Indian city of Varanasi inducts free Wi-Fi service
Indian Telecom Minister 'Ravi Shankar Prasad' inaugurated free Wi-Fi service in the city of Varanasi on 8 February 2015, marking the first step to making the city as a "smart city".
A further Rs. 100 crores have been allocated to develop an Internet connectivity in district. Prasad also announced that the state, Uttar Pradesh, would be getting its first IT park soon. BSNL, the national telecom operator, said in a press release that 'Ravi Shankar Prasad', Minister of Communications and IT, inaugurated Wi-fi hotspot zone which is created by BSNL at 'Dashashwamedh Ghat & Shitala Ghats' of the city of Varanasi today.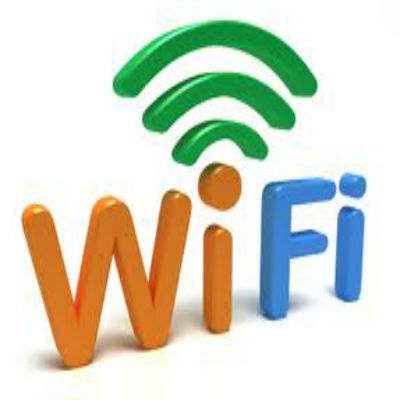 Indian city of Varanasi inducts free Wi-Fi service
Indian city of Varanasi inducts free Wi-Fi service
The 'Wi-Fi' service currently only covers 2 of 84 ghats or river-front areas where several customs are performed in this temple city. The service would be free for 30 mnts per day, usable in the multiple sessions. Usage would then be billed at Rs 20, Rs 30, Rs 50 and Rs 70 for validity of 30 minutes, 60 minutes, 120 minutes and 1 day. The service would soon be expanded to other ghats as well. The mobile network in district would also be converted to an IP-based network with a 64 additional 2G and 3G mobile sites coming up. Various villages would also be connected through an optical fiber network.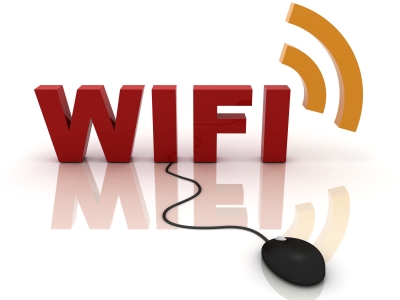 Varanasi is an area from which the Indian Prime Minister Narendra Modi competited and won 2014 elections. He has promised to convert Varanasi into "smart city", one of hundred such across the country, which will become major hubs for technology and scientific endeavor and development.
Indian city of Varanasi inducts free Wi-Fi service