Emojis are part of a major set-up of WhatsApp and newer ones have recently been introduced by WhatsApp beta 2.17.397 and thus compensating well the earlier missing emojis of the product.
Most of the emojis are seen on the Emojipedia's list of new 2017 emojis. Most of these emojis consist of:
WhatsApp Adds New Emojis
New facial expressions such as a bearded guy and a woman wearing a headscarf
A breastfeeding mother
People doing yoga
Being in a steaming room
A brain emoji
A T-Rex emoji.
A Zebra.
New Star-Struck and Exploding Head smiley faces.
Food
Emojis like broccoli, pretzel, dumpling and sandwich, some new winter clothing articles
Flags for England and Scotland and
Looking at WhatsApp Updates beta 2.17.396, which has no doubt been updated to v2.17.397, it has unique features and one can notice new emojis on the app's keyboard. This feature has, no doubt, been on trial for a period of time and was not available earlier via the WhatsApp keyboard.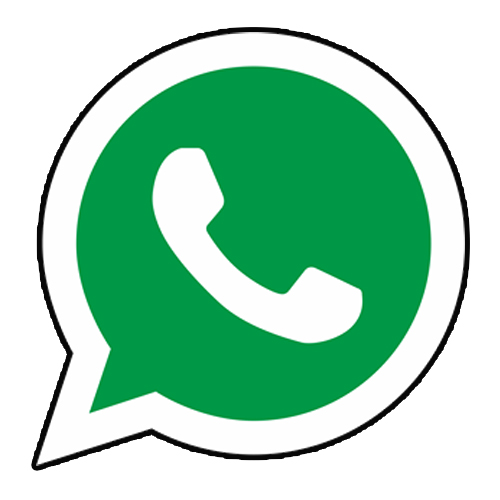 As far as the WhatsApp beta version 2.17.396 is concerned the users of the app who are also group admin should be in a position to be able to see something new, perhaps a newer icon for the purpose of "Add participant" option in the existing Group info. In the new version of 2.17.397, the app has a new category and below it, one can observe group admin which indicates "search participant". One must take note of the fact that this feature cannot be visible for smaller groups. No doubt, it is not known what purpose the WhatsApp wants the group admin to use the feature but it will help in searching for the name of a participant in order to be able to remove them from the group. It is hoped that WhatsApp will be updated so that there would be an increase in the limit of participants from 250 to maybe 1000 or more.
WhatsApp has plans of integrating WhatsApp Payments feature in its newer versions. One can download the recent version of WhatsApp APK from the given link. One need not wait for new features of WhatsApp to make to the Play Store. One can install the APK file from below and be able to get hold of the upcoming WhatsApp features on one's Android phone.
One can take note of the fact that the WhatsApp Messenger is the best form of chatting application that is available in most of the specified platforms that include Android, iOS, Blackberry, Windows, etc. Initially, WhatsApp had an individual identity, but from February 2014 onwards it has acquired Facebook Inc.
Features of Whats App:
simple technology.
lightweight
easy to use and
clean interface without any added bulk.
WhatsApp beta 2.17.397 adds new emojis and has thus given a new dimension to the existing WhatsApp. New features add to the already existing ones and have made Whats App an attractive technology much in demand.