Airtel 4G Trials Service gets in Twin City
#airtel #4Gservice #twincity
 Good news for all the Mobile internet users of Odisha. Airtel Moible launched the Trails of 4G service in the Twin city, Cuttack & Bhubaneswar. Bharti Airtel, Mobile service provider today launched the 4G trials, allowing super-fast Internet speed, for existing customers in the Bhubaneswar & Cuttack.
Airtel said in a statement  that as part of trial offer, Airtel customers in the Bhubaneswar & Cuttack can benefit a complimentary upgrade to 4G at 3G prices.
It further it added  that the company might incorporate customer feedback from these early adopters & influence the original market response towards reinforcement its 4G services in these cities.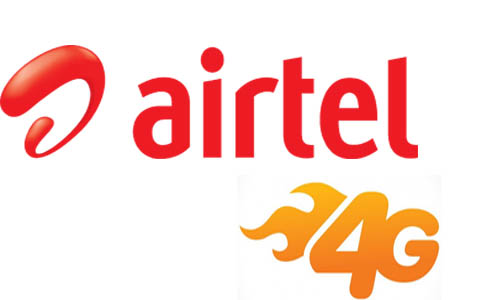 Airtel CEO of West Bengal & Odisha Ravindra Singh Negi said that as customers in India show an increasing tendency for consuming data services, we at Airtel are thrilled to take the lead in introducing the market to the power of burning 4G speeds.
The statement said that the Airtel has also announced go to market partnerships with the Samsung & Flipkart for 4G devices.
Photo credit : http://mysmartprice.com/blog/wp-content/uploads/2013/10/Airtel-4G-LTE.jpg