BlackBerry has just announced its cheaper QWERTY smartphone – the BlackBerry Q5 – will be unleashed across Canada on August 13.
According to the official press release the Q5 messenger will be available through these authorized partners: Bell, Fido, Koodo, Sasktel, TELUS, and Virgin Mobile Canada, as well as retail stores Best Buy Canada, Future Shop, Target, TBooth Wireless, The Mobile Shop, The Source, Walmart, and WIRELESSWAVE.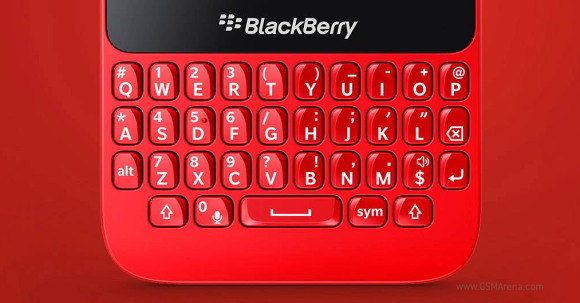 BlackBerry Q5 will be available through all carriers and retailers in Black, while the Pure Red flavor will be exclusive to Virgin Mobile. Unfortunately the white model won't make it to Canada.There are still no details on the pricing though.
BlackBerry Q5 is already available in selected European and Asian markets. The smartphone will supposedly hit the USA through AT&T after the Canadian premiere but there is no confirmation on the exact launch date.