Xiaomi launches MIUI 7 on Aug 13, may also reveal the Mi 5
#Xiaomi #MIUI #Mi5
Chinese smartphone maker Xiaomi has announced on its official forum that it will release MIUI 7, the next version of its Android-based operating system on August 13. Xiaomi launches MIUI 7 on Aug 13, may also reveal the Mi 5
Post on its forum says that the Xiaomi new product launch event is coming on this Aug 13, 2015. And it is confirmed, MIUI 7 might be released. The official presentation will take place at China National Convention Centre.
However the company is tight-lipped about new features, it is safe to assume that MIUI 7 might be based on Android 5.1.1 Lollipop, the latest version of Android (Xiaomi's current OS, MIUI 6, is based on Android 5.0).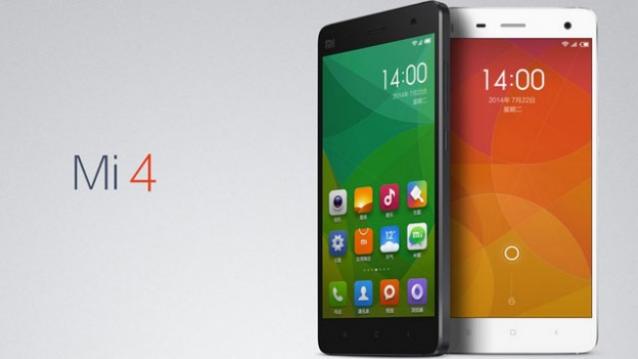 Xiaomi may also announce Mi 5, the successor to its flagship Mi 4 smartphone at this event. After all, the Mi 4 was launched in the July 2014 along with MIUI 6. The price, NDTV Gadgets speculates, would be approximately Rs. 24,500, putting phone in the ballpark of the recently released OnePlus 2.
NDTV Gadgets also thinks that Mi 5 might have the following specs: a 5.2-inch QHD (1440×2560 pixels) LCD display with Corning Gorilla Glass 4, a Snapdragon 810 processor, 16-MP rear camera, a 13-MP sensor on the front, and a 3000mAh battery. There might also be a fingerprint sensor.
Photo credit : http://stech3.firstpost.com/tech2images/640×359/proportional/jpeg/2014/07/xiaomi_mi4_001-624×351.jpg