The Jolla tablet lastly available for pre-order
First presented in the crowdfunding operations in 2014, the Jolla tablet is now available for pre-order, with first deliveries scheduled for October. The Jolla tablet lastly available for pre-order.
Finnish startup Jolla has established by ex-Nokia employees who selected to develop devices that would use an OS, Sailfish 2.0, based on dropped MeeGo project. In appreciation to all apps created especially for this OS, most Android apps should be cooperative as well.
This tablet project got its investment in 2014 via Indiegogo, into which it gathered around US$2.5 mil (RM10.5mil). A few months later it also won an award for the best tablet at 2015 Mobile World Congress held in Barcelona.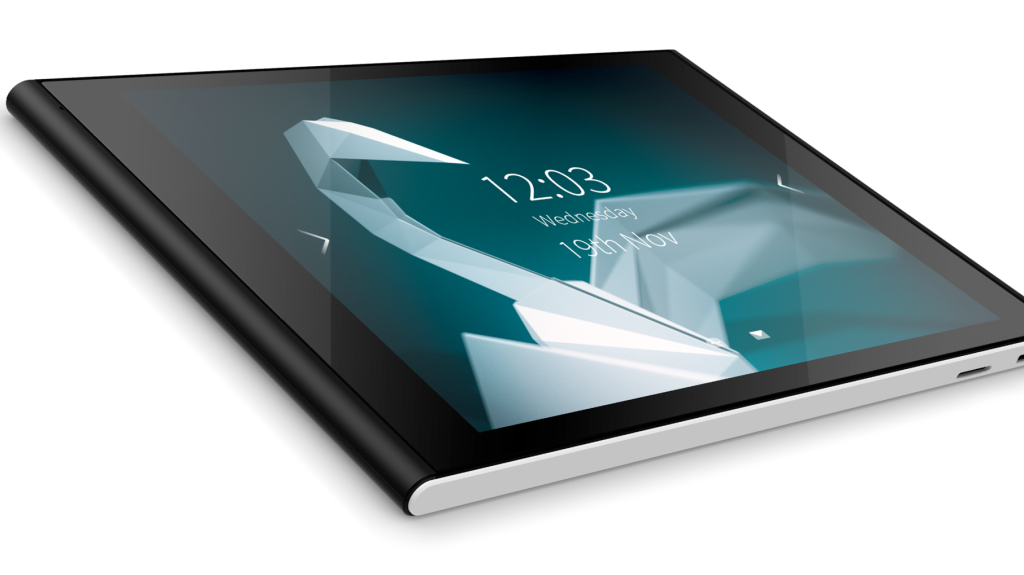 While the tablet's unique operating system is, of course, the main selling point, the rest of the specifications are pretty nice too. The Jolla tablet has the 7.85in IPS display with a purpose of 2,048×1,536, is powered by the 64bit Intel Atom processor with 2GB of RAM & should a 5-megapixel rear camera capable of shooting in full HD (1080p), a 2-megapixel front facing camera & a 4,450mAh battery. It comes with both 32GB or 64GB of storage & has the micro SD slot for the reserve.
The tablet is now ready for pre-order by those who did not swear to the fundraising drive, & deliveries of Jolla tablet should start in the month of September in all EU countries, Canada, Australia, India, Norway, Switzerland, the United States, Hong Kong & Russia. Pricing will change depending on the market, although Jolla says the 32GB model would set customers back 267 euros (RM1,270), with 64GB version priced at 299 euros (RM1,420). Pricewise, the Jolla tablet, hence, falls between Amazon's Kindle Fire HDX 7in & Apple's iPad Mini 3.
Jolla has previously released a smartphone, also using Sailfish 2.0; that is available in certain Asian and Eastern European countries.
Photo credit : Google search