Xiaomi Mi3 again sale tomorrow on Flipkart
Xiaomi will be put-on sale on the third time of Mi3 smartphones on Flipkart tomorrow, and they already announced the number of units going to available on Twitter, they are making a lot smoother than last two sales and they were improving the buying experience and Registrations will continue until the midnight tonight.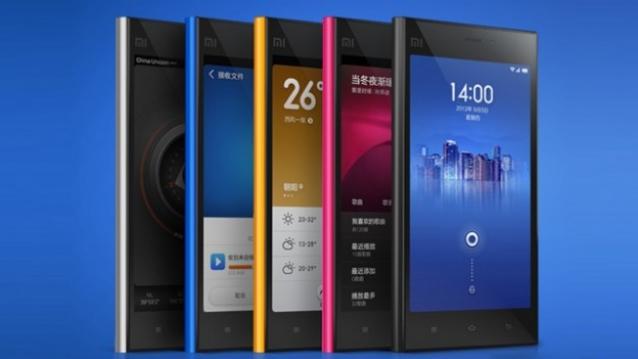 Xiaomi is using the festival Raksha Bandhan as a reason and pitching its next round of smartphone sales, in their official twitter account they tweet staying "Make this Raksha Bandhan a Special One for your Sister". But they are only releasing just 15,000 units in their third round.
Xiaomi has reported that they sold over 20,000 mobiles in India since it was launched on July 22. In first release they completed stock in 4minutes and while in second release sold in five seconds. So we can think how much demand, the mobile got in India.
For Just Rs 13,999 they are giving best smart phone which as Snapdragon 800, Good Ram and Better Display and also Size etc. It is the first cheapest mobile in high-end smartphones available in the market. It competes with Nexus 5, Galaxy S4, Xperia Z at nearly half of the price of them.
Key Features of Xiaomi Mi3
Display: 5.00-inch
Processor: 2.3GHz
Front Camera : 2-megapixel
Resolution: 1080×1920 pixels
RAM: 2GB
OS: Android 4.4
Storage: 16GB
Rear Camera: :13-megapixel
Battery capacity: 3050mAh
The above are the details about Xiaomi Mi3 again sale tomorrow on Flipkart.