Face Unlock has been brought for OnePlus 5 which is unique indeed. The new feature has made its entry via OxygenOS Open Beta 3. One can install the OxygenOS Open Beta 2 on one's OnePlus 5 by flashing the new build into the smartphone. It is usually recommended that one must back up one's data as all the stored data will get lost during the flashing process.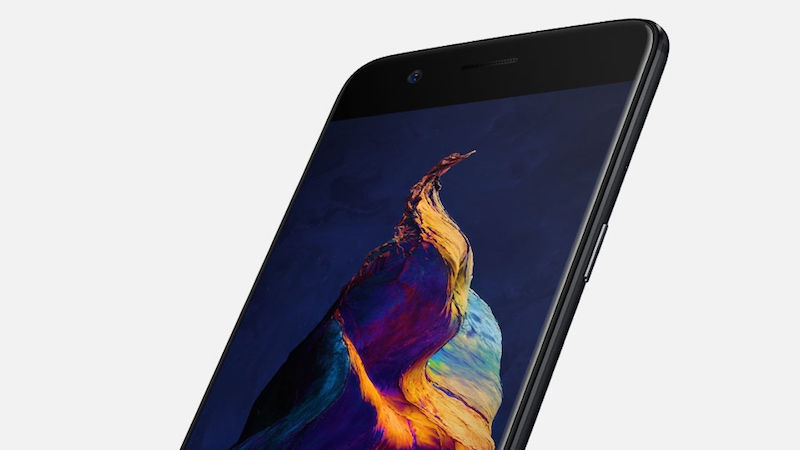 Features of OnePlus 5T's Face Unlock:
The Face Unlock feature is indeed the prime highlight of the latest Open Beta OxygenOS build.
There are optimisations for vibration, a shortcut for the Recorder app on the Launcher, and the December Android security patch.
The new Open Beta package also fixes a connectivity issue on 5GHz Wi-Fi networks.
There are general bug fixes and performance improvements.
The package is 1.58GB in size.
The front camera of the device to enable facial recognition was to start with exclusive to OnePlus 5T, later to be expanded.
OxygenOS open beta release that brings forth one of the most prominent features of the latest flagship OnePlus 5T — "Face Unlock" to the slightly older OnePlus 5.
Face Unlock, quite similar to Apple iPhone X's FaceID, does allow the users to unlock the phone by just looking at it.
Owners of the original OnePlus 5 will now be able to now unlock their phones via facial recognition with the present.
Along with facial recognition, the new beta release does also include an updated security patch, general bug fixes, and fixes for 5G Wi-Fi connection issues.
The Chinese handset maker had launched OnePlus 5 in June in two variants — 6GB RAM and 64GB internal memory and 8GB RAM and 128GB onboard storage in India for Rs 32,999 and Rs 37,999, respectively.
The device is powered by octa-core Qualcomm Snapdragon 835 processor.
The smartphone features 16MP+20MP rear dual-camera combination and a 16MP front shooter.
The company had also claimed that OnePlus 5 has had the highest smartphone camera resolution yet.
The device is fuelled by 3,300mAh battery that lasts up to 20 percent longer than its predecessor OnePlus 3T.
There is also a fingerprint scanner which also doubled up as a home button and can unlock the phone in 0.2 seconds.
The OnePlus 5T also has the fingerprint sensor relocated at the back of the smartphone and the front camera that works with Face Unlock.
Towards the end of 2017, OnePlus also announced that the feature would be available on the OnePlus 5.
It is now available with the Oreo-based OxygenOS open Beta 3.
OxygenOS Beta 3 also consists of a new security patch and few general optimizations.
The face unlocks on the OnePlus 5 works just like it does on the 5T.
The feature does also allow one to unlock one's phone almost instantly by just having a look at it. It is not all that secure as the fingerprint sensor but is very convenient.