Top Ten Best Social Networking Websites Of 2014
Social Networking has rapidly spread its tentacles over the last few years. Undoubtedly, it has emerged as a favourite means of sharing and connecting among family and friends. Like 2013, the coming year will be a vibrant year for the social media platform. A range of social media sites are set to retain their place in the market and some new additions are expected too.
Below are listed Top Ten Best Social Networking Websites Of 2014

The Following are the Top Ten Best Social Networking Websites Of 2014:-
1.)   Facebook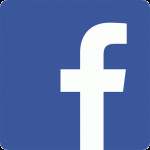 Facebook has been the leader of the block and is all set to retain its position in 2014. Founded in February 2004 by Mark Zuckerberg as a platform for Harvard University students, the social media website has a user base of 1.2 billion worldwide.
2.)   Twitter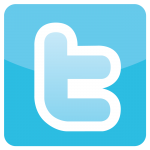 An online social networking and micro blogging platform used for sending "tweets" or messages limited to 140 characters, Twitter was created in March 2006 by Jack Dorsey, Evan Williams, Biz Stone and Noah Glass.
The platform is used throughout the world and famous personalities from across the world have been using Twitter to further their professional career also.
3.)   LinkedIn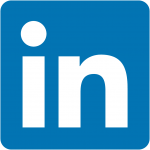 LinkedIn is another social networking platform which is popular among professionals. The popularity of LinkedIn can be gauged from the fact that as of July 2013, the social networking platform had 259 million users worldwide.
4.)   Google Plus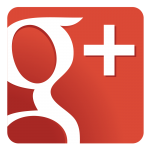 Owned and operated by Google, Google plus is a recent endeavour of this leading search engine. Google Plus has been much popular among smartphone users and Google+ iPhone app has been the most popular free application in Apple App Store.
5.)   Pinterest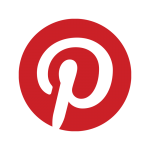 An innovative concept in the world of Social Media Websites, Pinterest is a pin board styled photo sharing website. Users can manage theme based image collection on this platform. Pinterest had won best social media app award during the 2012 Webby Awards and continues to enjoy an increased user base which is likely to continue in 2014 also.
6.)   Tumblr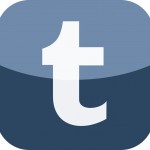 A micro blogging platform and a social networking website founded by David Karp, Tumblr is owned by Yahoo. Users can post multimedia and related content in form of a short blog on this platform.
Till date, Tumblr has hosted over 152.2 blogs and the social media platform is all set to retain its position during 2014.
7.)   Flickr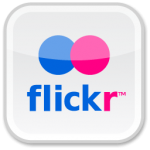 An image hosting and photo sharing social platform, Flick has been around since 2004. The platform provides a unique platform for photography enthusiasts to share their pictures with everyone interested.
The site has over 87 million registered users and its popularity is all set to grow in 2014.
8.)   Friendsmoo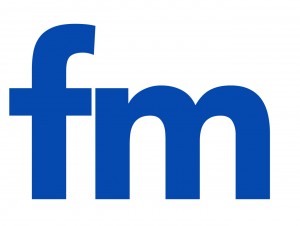 Another popular social media website, Friendsmoo.com is all about friends, staying connected with friends in the most amazing way. It allows you to share pictures, upload videos and creating your own blogs.  Friendsmoo offer a bunch of exciting features and the best place to be in for friends. Friendsmoo also Offer Free Mobile Recharge for Indian's
9.)   Instagram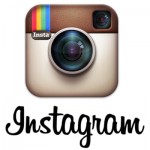 A photo and video sharing social networking platform, Instagram enables users to click pictures and apply filters while sharing the same on Facebook, Twitter and Tumblr.
Instagram is all set to be in the picture in 2014 too as it has been listed as 50 best Android Applications for 2013.
10.) MySpace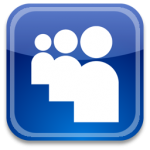 A Social Networking Platform with special emphasis on musical ethics, MySpace was initially owned by pop singer and actor Justin Timberlake. The platform was acquired by News Corporation in 2005.
The social networking platform has seen many up and downs during its 15 years of existence and is strongly poised to be in the top league during 2014.
The above  are the Top Ten Best Social Networking Websites Of 2014.
There are some other social networking websites which are giving good service to their users.
http://www.bharathstudents.com
http://www.myspace.com
http://www.hello45.com and etc.