Features and Uses of Apple iOS 8
The latest updates of iOS 8 have been announced at Apple's annual Worldwide Developer Conference in San Francisco, closing many rumours and predictions that are made to prove about the app. iOS 8 is the 2014 version of the operating system for iPhone and iPad's. The release of iOS 8 will be on or around September 17, 2014.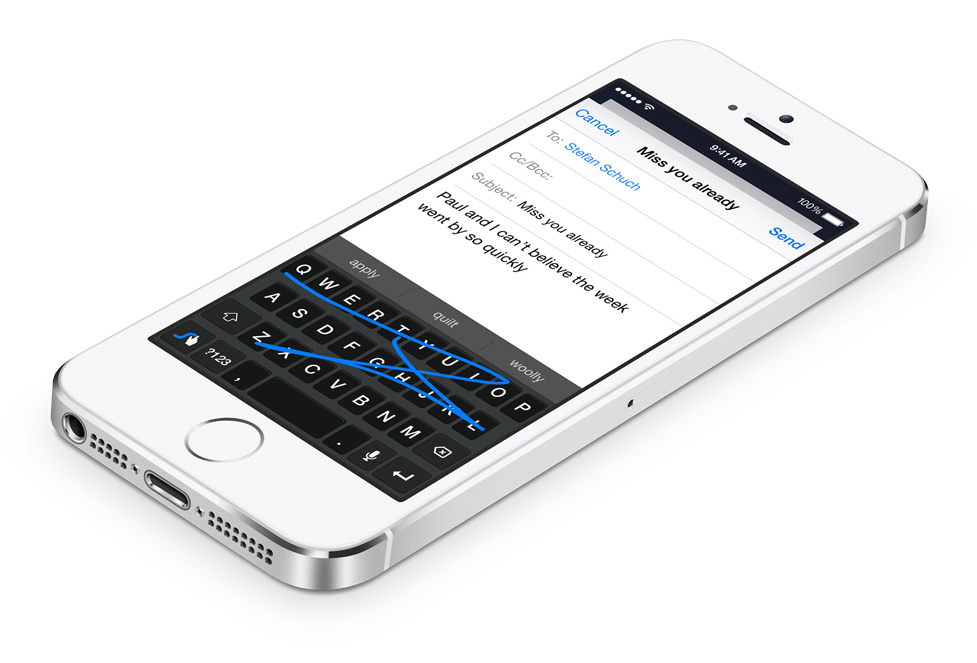 The design of iOS 8 has not changed to a great extent and follows the trend of generally looking cleaner and faster. iOS 8 contains features which is tighter Mac integrated to overcome the restrictions on Apple's Touch ID fingerprint sensor. Latest software kits are used in this operating system to make available fragmented security and health gadgets collectively. iOS 8 will be available as a free download to the users. Features and Uses of Apple iOS 8.
Features of Apple iOS 8:
iOS 8 will be released with some new features which consist of different apps such as integrated test flight app testing, iCloud storage, new programming language and photo stream and so on. Some of the features are:
iOS 8 provides indoor navigation which helps to show directions within parks, museums, office buildings and so on.
iOS 8 provides enlarged reality, using this we can know the layer information on top of nearby locations, such as to check the availability of rooms in nearby hotels.
It provides Photo Stream. Using this Photo Stream a real photo backup service is used which keeps all our data synced to the cloud, every moment.
iOS 8 helps to enhance the profile of iTunes Radio app, Notification Centre, Messages, and Car Play.
Text Edit and Preview features will be available on iPhone and iPad with iOS 8.
iOS 8 will be available with inter app communications.
It provides voice memo app.
It supports game centre.
Uses of Apple iOS 8:
iOS 8 provides hundreds of thousands of apps, that help us in gathering information or to do the work faster than different apps and also provides extensibility. In the past few years, Apple focused on education and power efficiency, along with other things.
This year, Apple is paying more attention and focusing concentration on health book. It collects fitness information such as calories burned and medical information such as heart, sugar and blood rate. Health book's centre pieces are like an Emergency Card. Using these cards, we can know the entire information such as existing conditions, medications, allergies and other essential information required for first responders or other medical and safety professionals.
By using iOS 8, music identification will be easy with Shazam integration.
Using refined notification centre, it alters interactively which allows users to reply to messages directly from the notification centre and from the lock screen.
Open multiple emails at a time, such as swipe down messages to view the inbox and attach calendar events straight from mail through a contextual drop down menu.
iOS 8 uses inter apps to communicate and share data through the sandbox while maintaining security.
Using third-party keyboards it allows users to install default keyboards across the operating system.
Using Family Sharing app, it allows up to 6 persons to distribute iBooks, iTunes purchases and apps from the App Store.
The above are the Features and Uses of Apple iOS 8.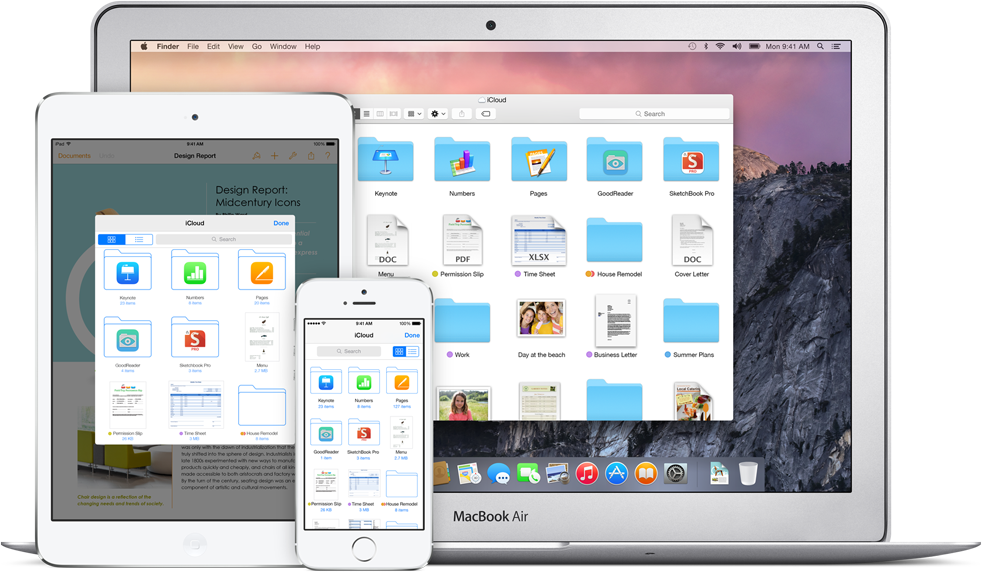 Images Source:-
Apple.com