Top Upcoming Nokia Mobiles in 2014
Nokia has been the market leader in mobile phones till late.  To retain its position in the market and be in the top league, Nokia is working on a range of mobile handsets which are to hit the market soon enough. With the Lumia and Asha series mobile phones making waves, off late, 2014 is all set to be an interesting year for Nokia as a range of mobile series are set to be launched. Top Upcoming Nokia Mobiles in 2014

This are the Top Upcoming Nokia Mobiles in 2014
1.)   Nokia Normandy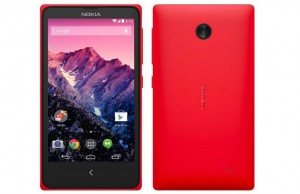 With Asha series making waves during 2013, the company is all set to bring an updated version of Asha series which will resemble Nokia Lumia. The phone is to be named Nokia Normandy and will come in a red case.
Not many details have been unveiled by the company about the phone and you will have to wait a while before you get to see the same.
2.)   Nokia Lumia 1820 Series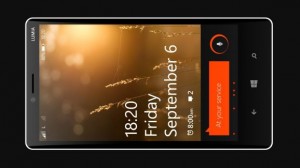 Nokia Lumia 1820 is all set to replace the Lumia 1020 series. The phone is set to have a Lytro styled camera which will be placed in the backside. This will allow the users to change the focus after taking the picture.
The phone would be special in the sense that it would be the first to have a Windows Phone 8.1 Platform. Top Upcoming Nokia Mobiles in 2014
3.)   Nokia Goldfinger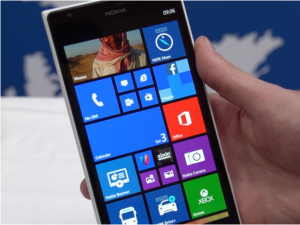 Nokia Goldfinger too will have Windows Phone 8.1 platform. The phone will have 3D touch technology which will allow the users to perform various functions on the phone simply by hand gestures.
4.)   Nokia Lumia 929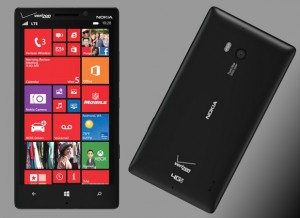 Another of the Nokia Lumia series, the 929 version is all set to make its debut during 2014. The phone will have a 5 inch full HD 1080p display. The phone will have 32 GB of storage space along with a 2,510 mAh battery.
Watch this space for more as Nokia plans to launch a series of smartphone models in the coming days.
The above are the upcoming mobile models of Nokia in 2014. So get ready for to buy new Smart Phones.