Silent Circle's Blackphone 2 is now ready for pre-order
#Silentcircle #blackphone #blackphone2 #smartphone #mobile
Blackphone 2, the second version of enriched privacy handset from Silent Circle is now ready for pre-order. Silent Circle has begun taking bookings for the handset with showing the price.
Blackphone 2 would feature the 5.5-inch full HD display & would by powered by 1.7GHz octa-core processor, paired with 3GB RAM & 32GB storage. Blackphone 2 sports a 13MP camera & would be loaded with Silent OS based on Android.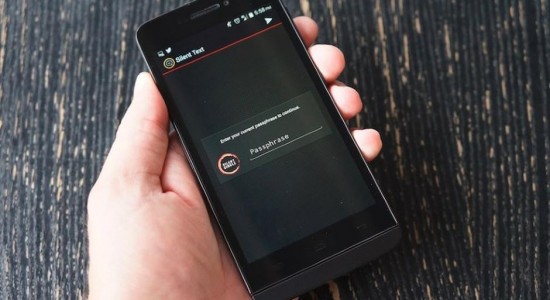 The original Blackphone has started at $629. Blackphone 2 would mostly come at the flagship-level cost, but the addition of the set of security apps allowing encrypted messaging &voice would be worth the money. Blackphone 2 would have released in September 2015 with a focus on the enterprise segment.
Photo credit : http://res.cloudinary.com/tropicalpost/image/upload/v1393537660/Blackphone_Unveiled_rsk6xg.jpg