A week ago live photos of Lenovo's Moto X 2017 was leaked. Currently, a fresh document has exposed the specs as well as a make of these devices.
The trickle, originating from tipster Roland Quandt that is mentioned, points the new mobile model range to become XT- 180 and named as "Sanders". As specifications, a lot of them that leaked.
Moto X (2017) is announced to come back with 3GB/4GB RAM with 32GB/64GB storage. It'll be powered by Qualcomm Snapdragon 625 processor and Adreno 506 GPU.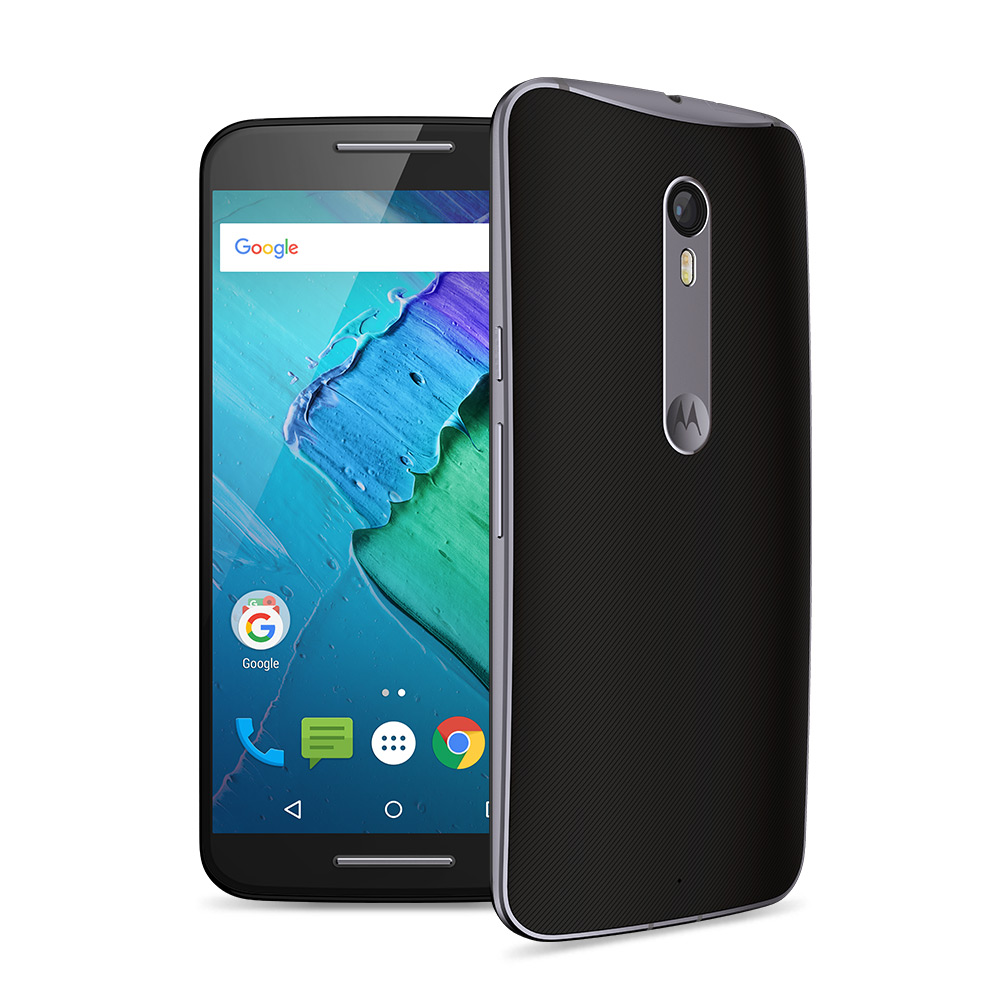 These devices will come built with a double camera on the back with a 13MP sensor. The dual camera setup is confirmed.
A fingerprint sensor has been confirmed by earlier leaks for the front camera and flash as well. To have an all-steel curved body, the Moto-X (2017) is coming with a 5.5-inch display.
Meanwhile, another Motorola device with "Albus" that was codename was proposed by Quandt. In a twitter tweet, he mentioned about the processor and it will be Snapdragon 625 chipset. The RAM and storage can also be just like Moto X (2017). However, the optics element exhibited just one 12MP sensor. Maybe it's another version of the Moto X (2017) or an entirely new mobile.
Lenovo has not yet confirmed the device and its specifications. So we need to wait for an official announcement by the Lenovo.