Every mobile user wants to purchase the best mobile phone available in the market. Naturally, it is important to know which ones are the best to choose from and 2018
has much to offer. In fact, the best smartphones 2018 are indeed spectacular and have very unique features and specifications which make them very saleable.
One has to look into various range and prices and also their respective features and specifications before deciding upon the best available. Before purchasing a
smartphone one must be sure that one has the right phone. And must make sure that that the size is to their taste and the price meets up to their budget expectations.
It must be software that one would like to possess.
The latest 2018 mobile phone offers:
Apple iPhone X
Samsung Galaxy S8
And S8+
Huawei Mate 10 Pro
Google Pixel 2
Google Pixel XL.
Samsung Galaxy Note 8
Apple iPhone X
This happens to be a top iPhone and has indeed made a remarkable impression on the mobile industry.
It is considered to be the "biggest shakeup" in the mobile phone industry. It has high quality frame
made of stainless steel. It is HDR compatible and does support
Dolby Vision and happens to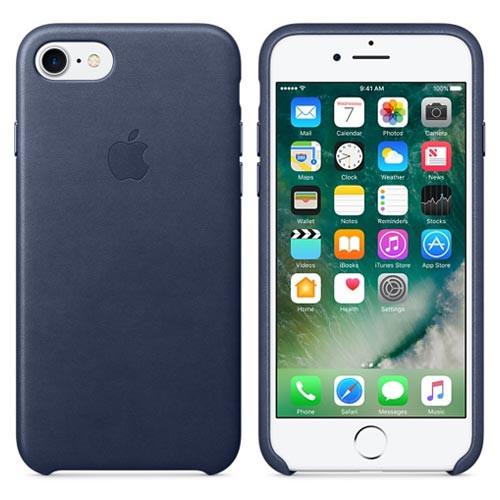 be Apple's first OLED display on a respective smartphone. It simply looks fantastic. The camera is superb and provides fantastic photos.
The Samsung Galaxy S8 and S8+
This is another mobile smartphone that one can consider. It offers about two sizes of handset with an 18.5:9 display, thus losing out on t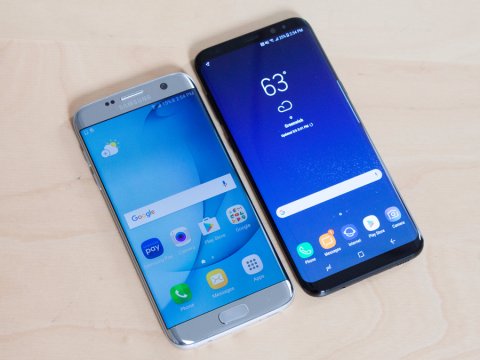 he bezel and offering that
premium dual-edge curved design. Both have terrific cameras and good battery life as well as water proofing
These phones consist of iris scanning too.
Samsung Galaxy S7 has great curved edge display, waterproofing cum good battery life and a similar feature set and software experience. One can purchase the Samsung
Galaxy S7 edge on Amazon for £200 less than the S8+
Samsung Galaxy Note 8
This is indeed a capable device of Samsung and very attractive as well. It has in fact enhancements that are over the Galaxy S8+, like the S Pen and more RAM. It is
the most expensive phones available in the market. It has a dual camera on the rear the Galaxy S8's slightly more curvy design, as it looks a little more radical.
Google Pixel 2
One has to consider this rather carefully. It has subdued elegance design and packs all the power of flagship phone. It is equally powerful as certain top phones from
Samsung, LG or the larger Pixel 2 XL, but it is also rather compact on account of its smaller display. It has a superb camera and a potent handset.
Huawei Mate 10 Pro
It competes well with other major smartphones and is worth investing in. It has a big screen and a superb camera and lots of power. It is indeed a refined product and is
a very capable phone to make use of. It has an attractive price and is available at £699.
Google Pixel XL
It's price has been slashed and is available at just £400. It happens to run the latest version of Android Oreo and has superb camera. Full Google Assistant is available

.
Apple iPhone 8 Plus
Apple iPhone 8 Plus is not much of radical change over to the forthcoming iPhone X. it is in glass black and is quite a contrast to iPhone 7 Plus and has all the
required power of Apple's latest chip and also runs on iOS 11. It consists of powerful charger as well as an appropriate cable. It has a great camera.
in 2003. The software is rule-based and examines system activity and network traffic. Collaboration is very similar to, but more closely aligned than, cooperation.
Most collaboration requires leadership, although the form of leadership can be social within a decentralized and egalitarian group