Xiaomi Redmi Note 4G are introducing in India on Dec 30
The Chinese company, finally decided to release a Xiaomi Redmi Note 4G, a new huge tablet in India and made available through Flipkart that begins from today 2 : 00 pm onwards. The customers who are registered in advance can buy the Smartphone's today or else they won't get today.
Finally the company has released the Smartphone after the ban on the Smartphone Company's by the Delhi high court. The Delhi high court banned importing and selling of Smartphone from the other country. But recently court partially cancelled the copyright dispute which was filled by Ericson.
The copyright dispute only applied to those Smartphone which are running on Media Tek processor. And this issue, not applied to those Smartphone's which are running on house QUALCOMM processor. This was quickly pointed by the Xiaomi and was sold many (nearly about 1 million) Smartphone's in India. Finally, the court announced and allowed to offer those phones which featured with snapdragon processor. Now Redmi Note 4G is also legally sold by the company in India.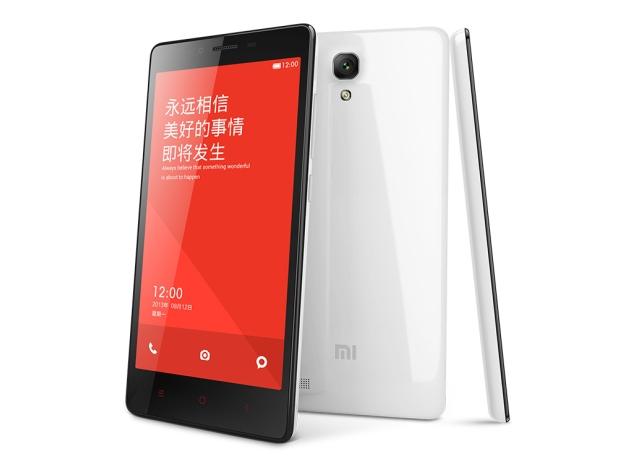 Specification:
Xiaomi Redmi note 4G has 5.5 inch IPS display.
It runs on Android 4.4 KitKat operating system with MIUI V5.
On the processor front it has 1.6 GHz quad core snapdragon 400.
It has internal memory 2GB RAM, and storage is 8GB expandable up to 64GB using a micro SD card.
Front camera has 5Megapixel and rear camera with 13 Mega pixels and powered by 3100mAh.
On its connectivity, Wi – Fi 802.11 a/b/g/n/ac, HSPA+, FDD – LTE, GPS with Bluetooth 4.0.
Conclusion:
Finally, Xiaomi Redmi Note 4G is introduced in India and can buy via Flip Kart and can get only to those customers who are registered beforehand and those who are not registered cannot able to purchase today. These Smartphone mobiles are available from today 2:00pm onwards.
Xiaomi Redmi Note 4G are introducing in India on Dec 30