WhatsApp crosses 900 million users milestone
#whatsapp #milestone #users #900million
The mobile messaging app "WhatsApp" now has 900 million daily and active users around the world, and then the addition of 100 million users in last five months. Let us discuss about WhatsApp crosses 900 million users milestone.
"WhatsApp now has 900 million monthly active users," WhatsApp co-founder 'Jan Koum' said in the Facebook post. In February last year, WhatsApp was received by the social networking site Facebook, its largest buyout till date, for a huge USD 19 billion. In his post, Koum also tagged Facebook CEO Mark Zuckerberg, who immediately put up the post congratulating him on the milestone.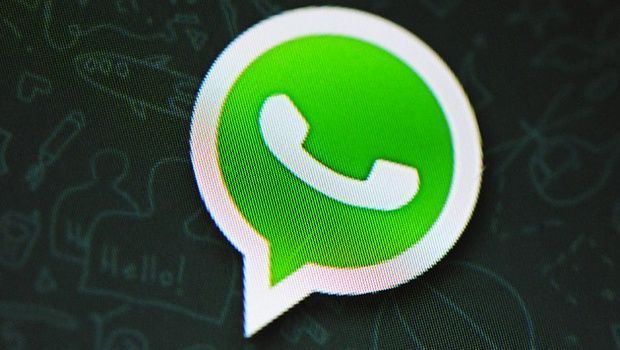 Facebook COO Sheryl Sandberg also complimented Koum in a post saying "900 million people now are using WhatsApp every month to stay in touch with family & friends around the world. Congratulations to Jan Koum & everyone at WhatsApp on reaching this unbelievable milestone and for still finding time to make us all laugh."
Earlier, WhatsApp has said its service has seen strong uptake, especially across developing nations like Brazil, India & Russia. In November, WhatsApp had said India considered for 70 million of its active users, which was over the 10th of its global users back then.
WhatsApp competes with messaging apps like LINE, Viber and Hike in India.
Photo credit : Google search