The new Google Nexus 5 Photos and Videos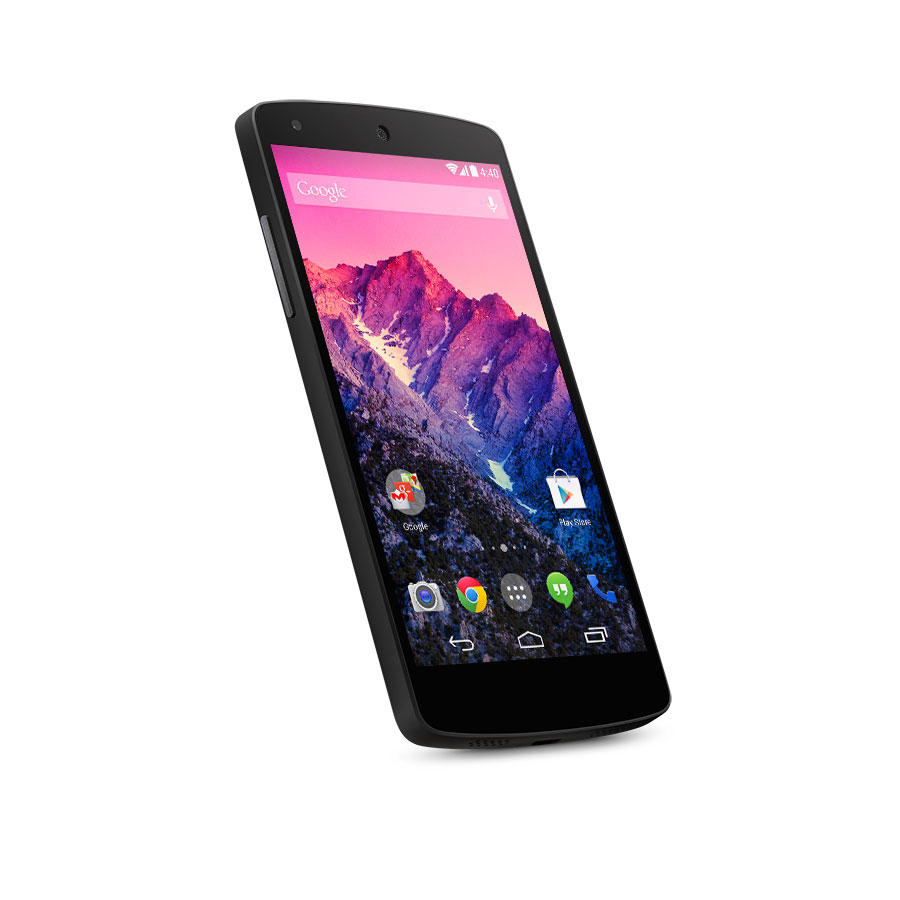 Google Nexus 5 Features
Google Nexus 5 is full HD phone which have 1.3MP front facing Camera and 8MP rear facing with optical image stabilization feature. It as 2300mAh power of battery so which gives you more power. It has Build-in speakers with 3.5mm stereo audio connector.
About processing: CPU: Qualcomm Snapdragon™ 800, 2.26GHz processor
GPU: Adreno 330, 450MHz
more features like wi-fi, bluetooth 4.0, 2G, 3G, 4G LTE and comming with 16GB and 32GB internal storage. 2GB Ram and many other features.
Google Nexus 5 Price : Starting from $ 349
Click following like to find more details about the Google Nexus 5
http://www.google.com/nexus/5/
The new Google Nexus 5 Photos
The new Google Nexus 5  Videos
The new Google Nexus 5 Photos and Videos
Share and Like it with you friends.