Samsung aims to tackle Apple with price drops
#Samsung #Apple #price
Samsung's mobile division has not been having the great year, with sales down considerably from 2014. This comes in wake of release of the Samsung Galaxy S6 & S6 Edge – 2 well received phones with very high price points.
That is one problem, the company is set to handle, with news that they will be officially dropping price of new S6 range in the coming months. We could easily see that kind of drop happening in front of the release of Apple's newest handsets, which normally comes about in April.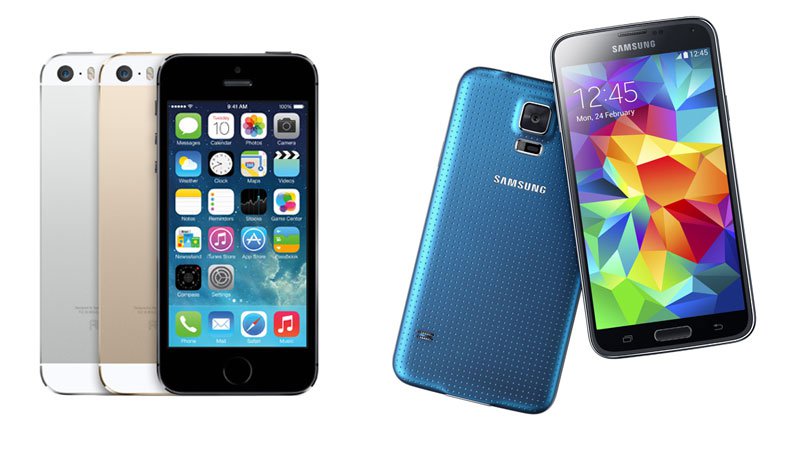 Samsung also has more devices to come in the year 2015, with an August 13th event planned that we are assuming may see the promotion of the Galaxy Note 5. There have also been rumours of the larger version of the Edge, a phone which has been generating great word of mouth, in spite of limited availability.
For right now, the price drop may be great news for consumers but not so positive for Samsung. As of first quarter of 2015, they still had a important global market-share lead over Apple & well ahead of outliers Lenovo & Huawei. But that figure is less useful if people are not buying new handsets & giving the company their valuable revenue streams, particularly for premium handsets which have a normally high price point.
Photo credit : https://cdn2.macworld.co.uk/cmsdata/reviews/3502253/Samsung-s5-iPhone-5s.jpg