Lava does unveil 'Design in India' Initiative in order to Launch the First Phone in October 201Domestic mobile manufacturer Lava on Tuesday that has launched its "Design in India" initiative. It has also announced its first mobile phone that has a completely new look and has been manufactured in the country.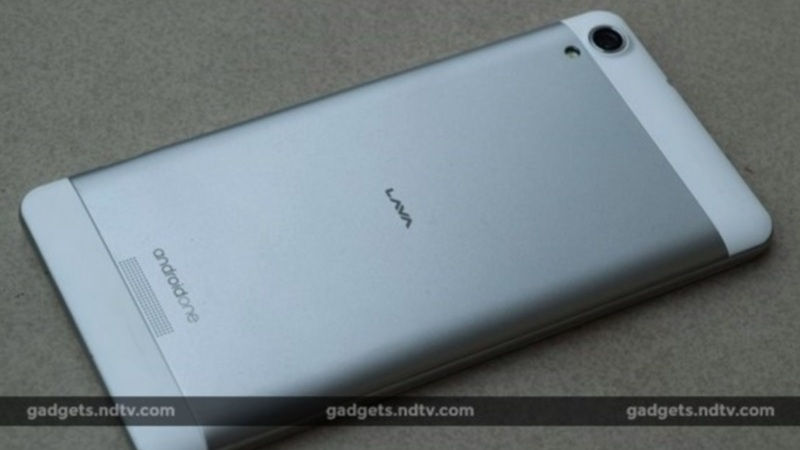 Design in India is considered to be a major step towards the building of the mobile components and also parts of the ecosystem within the country.
A new innovation in the smartphone industry is always welcomed by mobile users who like to dabble in new ventures. They are always keen to invest their money in an investment that proves worth their money. Lava does fall into this category and will also definitely appeal to the mobile users.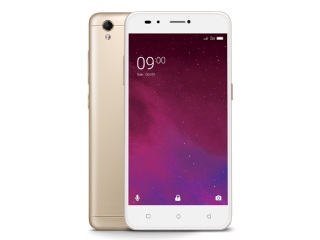 Price:
It has been referred to as the PRIME X and has been priced at Rs. 1,499, and is also aimed at offering a standby battery tie-up for 17 days. It is priced quite reasonably and is well within one's budget reach. Price matters a lot and mobile users are always very careful in how they spend their money on a new mobile version. Quality cannot be compromised, but one should also be able to afford it.
What is special about Lava's Design in India?
The Design in India has rather made the country to be the global hub for the mobile manufacturing industry.
Nearly about 108 mobile manufacturing units have also been set up in the country during the last three years.
The tremendous growth in job opportunities. In the year 2016, Lava has successfully set up its design center in Noida.
The design team has also received lots of training in industrial, mechanical, hardware as well as software design for about over a year in China.
Building on its capability and also expertise in the mobile designing
The design team spent over a year in China getting trained and also be guided by the company's China team on Industrial, Mechanical, Hardware, and software design.
LAVA has a large in-house Research & Development Centre in Shenzhen, China which consists of over 700-member strong team of engineers.
'Designed in India' Smartphone will be successfully launched by October 2018.
Lava "Design in India" has technically evolved itself well and will highlight the era of newer forms of technological innovations. Mobiles are many in the market but Lava has its own distinct features which will attract several mobile users.
The mobile industry is highly competitive and one has to ensure that the product that is introduced in the market sells well. Lava "Design in India" has attained this distinction and will definitely prove to be a worthwhile product for the mobile users which will indeed facilitate their communication. Try new stuff and be satisfied is the motto that Lava seems to prefer and this does reflect in "Design in India."