Eight Important SEO Steps to write Any Great Blog-Post
Click on the Add New Post or Article then write good content and press "Publish" button. Most of the new blog writers just do these common steps and think they have published a cool & good post. But they get disappointed when they do not get the traffic and visitors to read their post. Not getting visitors disappoints them and they give up from the blogging. Why is it so? Why they do not get visitors and readers? Why people do not share their articles even if they have written it well? The answer is simple that their post is not friendly to the search engines. Yes, they have just published content in Internet they never know whether the people find their post easily or not?
Here I am writing this post to help the blog writers who want the successful blogging experience. Here are some SEO methods that must be kept in the mind while publishing your post or article in your blog. The below mentioned are important steps to write great blog
Eight steps to write blog
Keyword Research: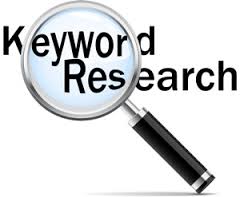 First, What is use of keyword research in the post publishing? When I decide to write any topic I just search some of the keywords related to that topic. And also I analyze if they are interested in that topic or not? And if they are interested then what is keyword they use to search in the search engines? So it becomes very easy for me to decide the search engine friendly topic for my blog post. I use 2 FREE services to do this:
Googles' Keyword Tool – I find those keywords which I think people would search for. I can get local monthly searches and global monthly searches through this.
Google – I Google those keywords to see the actual competition.
Now after selecting your keywords you can proceed for further.
Get an attractive Headline:
Now, we have to choose the headline or title for our post so that people can easily find it through the search engines. We have to think about the 'phrase' that can be attached with our 'keyword' so that the people can easily locate our blog post through the search engines.
For example this blog posts heading is: "Remember These eight Important SEO Steps While Publishing Any Great Blog Post" here are the text in italic is a phrase and the rest text in bold is somewhat like keyword for this post.
Permalink or Post slug: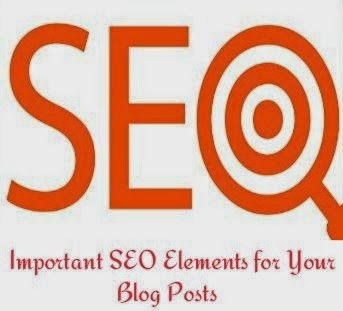 The permalink or post slug is what shows up after domain for every post or page. It is commonly known as URL of your post or page.
When you type your headline in the wordpress post it simply includes all words in its URL. So you have to edit that and only focus on an important words. Your URL structure should clearly to tell what your post is all about. It may be better if you will focus on your main keywords while selecting the best permalink for you.
Images:
You might have been noticed that we always use images in our post. Images grab the visitors attention better and hence should be used in an every blogpost. Images should be appropriate to the content of blog post. Although these images always add SEO benefits. You can do these simple steps and implement them in your blog post:
Change name of your image like: [keyword-phrase.png] before uploading them to your website.
Add alt text as 'keyword phrase'.
Add title tag as 'keyword phrase'.
Apply these rules to your featured images. For the images within content, use other similar appropriate keywords.
Appropriate Videos
A appropriate video makes your blog post complete. If blogging is major portion of your business or it matters the lot to you then I would love to suggest you to make good videos and insert it into your post. Google understands value of adding a video into the blog post. You can create your own video channel and then upload your videos in your channel and then insert it into your post. If you are new to blogging then you can insert others video.
Subheadings: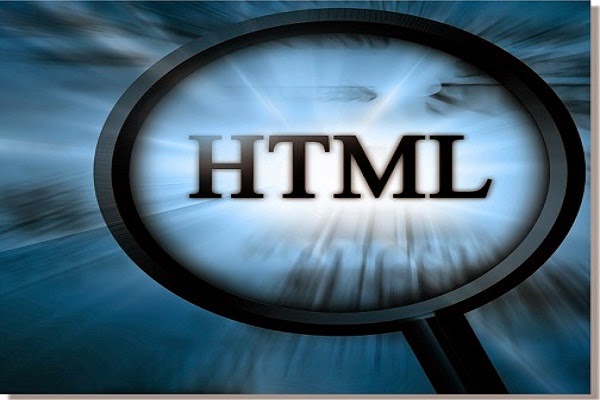 Always try to break your article into sub-headings. It is because when a search engine robot or reads any web page, it reads title and headlines first. After that it gives attention to H1, H3 and H4 tags.
So always add subheadings with the proper HTML code like:
<h2>Subhead Level 1</h2>
<h3>Subhead Level 2</h3>
<h3>Subhead Level 3</h3>
Interlink Your Posts:
Another critical step is to interlink the own posts. Always try to make the connection between your posts, if you found any connection then interlink it in your post and redirect your user to read that post and get some more information related to that topic. Doing this might not only make your visitors happy but it would also keep search spiders for more time in your blog.
External Linking:
It is also important to link to the other authorities blogs. If you ever get opportunity to link to other bloggers, grab that opportunity. Because external links to these higher authority sites will improve up your rank. Bloggers always notice and appreciate the back links. So perhaps you might also get quality link from their side also for any of your good work.
Conclusion:
Bloggers always spend too much time on writing the great blog post, so why not implement these simple methods to get better results. Always provide an option to 'comment on your post, like your post and share your post'. These simple but important tricks would help you to improve your traffic.