OnePlus 2 available without invites today through Amazon India
For those who missed out on purchasing the OnePlus 2, yesterday would have another chance yet again. Amazon India would be holding another open sale for the device today, October 13, starting at 8 AM onwards.
No information has provided as to how units will be up for grabs for shoppers. Registrations will not have required for the sale, and one can directly head to the page and purchase the product. Here is OnePlus 2 available without invites today through Amazon India.
OnePlus made the announcement on its Twitter account and stated that the open will sale will begin at 8 AM but did not mention as to how long it would go on for. It appears that the sale would be on till stocks last.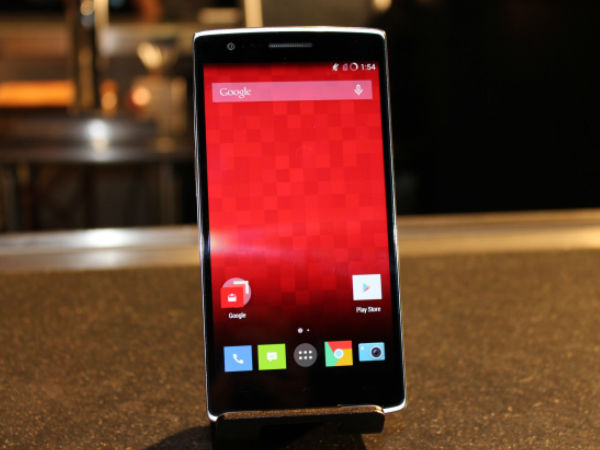 With the OnePlus 2, the company has built the device that competes with the likes of the Google Nexus 6P & others. In fact, the higher specs sheet at a relatively lower price gives it an edge over the other flagships.
Design-wise, the metal frame design makes it look premium. It sports the 5.5-inch 1080p display. As promised, the smartphone also comes with the fingerprint scanner and USB Type-C port. The fingerprint scanner is faster than the iPhone TouchID & lets you save up to five fingerprints, says OnePlus.
On the camera front, it comes with the 13-megapixel snapper. It also gets a new camera and a new solution that allows you to take 50MP photos, and there's also the slow motion mode. It comes powered by Snapdragon 810 coupled with 4GB of RAM and houses a 3,300mAh battery. You can read our full review of the OnePlus 2.