LG L60 Dual smartphone selling online for Rs 7990
This is very good news that the LG L60 Dual smartphone was selling in the company's website for online sales in India at a price of Rs 9000. LG L60 dual SIM smartphone coming with a Dual Core processor, 4.3-inch WVGA display and 512 MB RAM.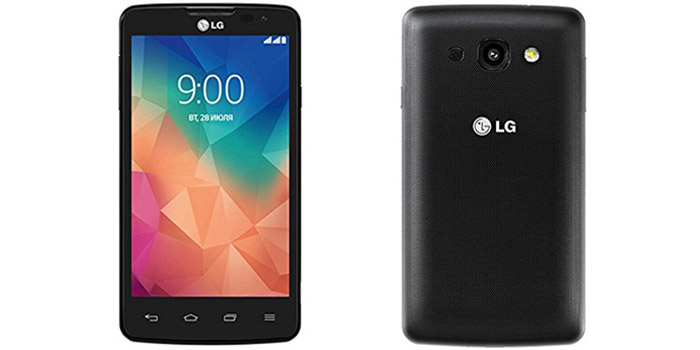 LG L60 Dual SIM smartphone was sold at Rs 9000 in a price-sensitive market like India at a time when there is a tough compitition with Redmi 1S and ZenFone 4. The mobile come with 512 MB of RAM, 4 GB of internal storage, 4.3-inch display, 5 MP camera and 32 GB MicroSD card and etc.
A quick look at LG L60 Dual Specifications:
Android v4.4 KitKat Latest Update
4.3-inch WVGA touch screen
Dual SIM slots connectivity
1.3GHz dual core Qualcomm
Adreno 305 graphics
512MB of RAM, 4GB of ROM
32GB memory (expandability)
5 MP camera, VGA webcam
3G, 2G, Wi-Fi, Bluetooth, AGPS
1700mAh battery
124.1 X 66.3 X 12 millimeters
LG L60 was sold on their own website for selling and also soon it will available in other online shopping sites.
The above are the details about LG L60 Dual smartphone selling online for Rs 7990.