Truecaller's messaging app might block spam messages
#truecaller #blockspam #messages
Truecaller, an app that helps to identify unknown numbers & also block spam calls launched the new app on Tuesday that offers the alternative to stock messaging app on Android phones from India.
Truemessenger, which would expand to other markets after India in 2-3 weeks, seeks to restrain spam messages by identifying numbers in SMS inbox.
Truecaller India head Kari Krishnamurthy said  that Truecaller identifies 900 million calls the month & one in 7 calls are spam. We are looking to give the same experience in texts with new Truemessenger app.
Truecaller has currently over 80 million users in India, when its global user base is near 150 million.
Krishnamurthy further added that India is the no.1 market for us & we are also looking to double our team in India. Truecaller has ten people working out of Bengaluru & Gurgaon.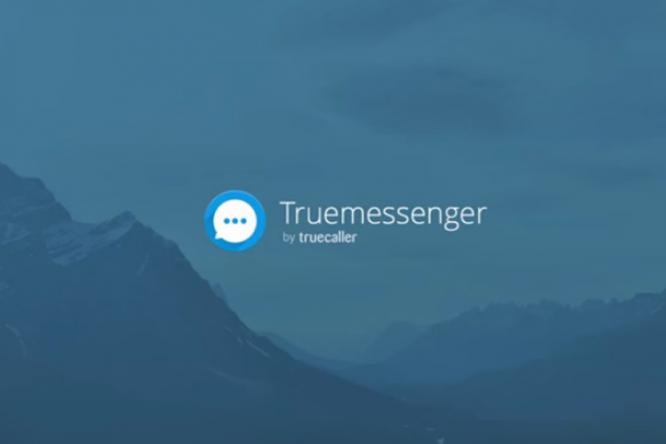 The company, which generates revenue only from premium subscription, is also planning a lot of partnerships to enlarge their consumer base. Currently, Truecaller has partnerships with Gionee, Obi, Celkon, Airtel, Tata Docomo, Micromax, Microsoft, Cyanogen among others.
Commenting on launch, Alan Mamedi, CEO and co-founder of Truecaller, said that Today is messaging apps are under steady attack from spammers & surrounded by indecision, but when we communicate via email for example, our email app shows you sender's name & filters out spam messages for you, but SMS has lacked these necessary components – until today.
he added  that With Truemessenger we have re-imagined the SMS app experience by making it more social & putting control back into the users' hands so they always know who they are communicating with.
The company has no solid monetisation plans till date and currently uses the multi-app strategy to get new users on board which Krishnamurthy says is the company's key focus.
Krishnamurthy said  that they aim to have 150 million users in India & 300 million users by the year-end.
Truecaller has 2 other apps — Trucaller, Truedialler — apart from the newly launched Truemessenger which is only available for Android now.