Apple Watches are going on sale in March
Apple has constantly said that the Apple Watch will be launched in the beginning of 2015, and now we are getting more details on how that the launch might play out. 9 – 5 Macs Mark Gurman (who are just dropped a scrape on potential new 12 inch MacBook air) is back again, this time saying that Apple watch is going to launch in March 2015, with trade training set to start in the middle of February 2015.
According to Gurman, Apple is currently at the work deciding the Watches software and the company has also been working to balance and improve the battery life as well as its inductive charging device. It is worth noting that Gurman hassles these are currently plans and that the launch could slip, but if Apple wants to meet the early 2015 time frame that it has been executed for, March is about as far as they could wait, before missing its publicly stated plans.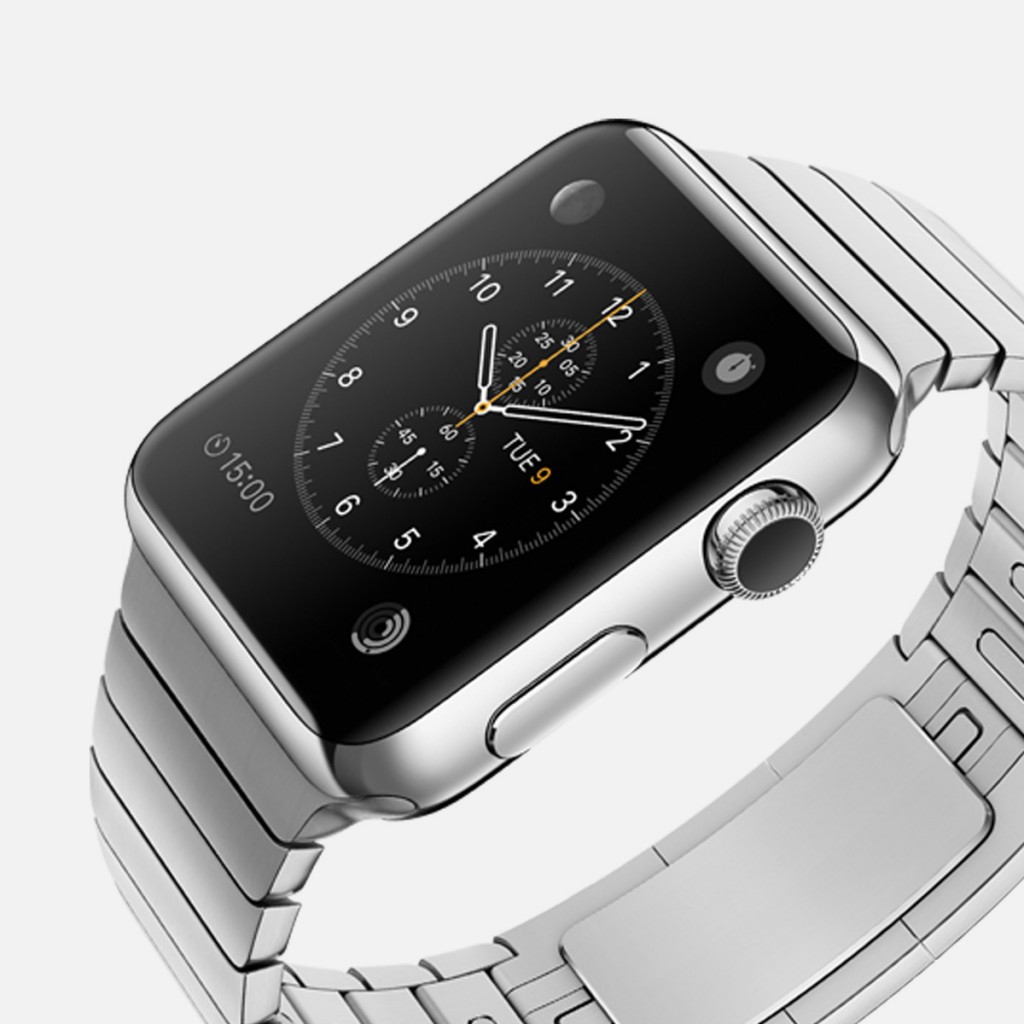 Between this and the MacBook reports, there has been a lot of Apple news for the first day of CES of course; Apple has frequently made the big announcements on this day in the years past. Meanwhile, both of these stories are falling directly in the rumor department, the Gurman track record means they are at the very least worth keeping an eye on them.
Apple Watches are going on sale in March