LG Max launches Low end smartphone in India
#LGMax #Smartphone #India #LG
Not all the people looking for new smartphones might want to buy high-end, high-spec devices. Whether it is for the younger children or as the second smartphone, sometimes what you are looking for are polite, wallet-friendly devices. India is considered to be one of the up-and-coming markets, not just for the smartphones but for other products as well, and LG is looking at targeting consumers in South Asian country as they announced that their low-end & low-budget LG Max may be coming there soon.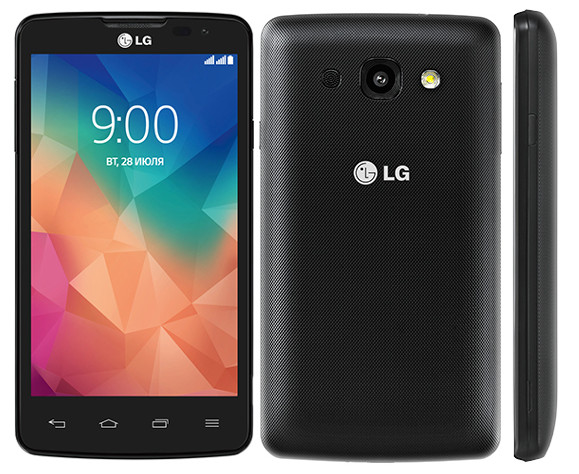 A few days ago, LG announced LG Bello II, which might launch in markets like Mexico, Russia, & other Commonwealth countries later this month. But it looks like this is same device that is now being called LG Max & may be sold first in India. Aside from the name, they have same specs: a 5-inch 854×480 display, running on the 1.3GHz quad-core processor, having 1GB RAM & an 8GB internal storage with microSD support.
When it comes to camera, it has a decent 8 megapixel rear camera and a 5 megapixel front-facing one. It also has Gesture Shot & Selfie Flash features for those who love to take selfies of course. It has the 2,540mAH removable battery, comes with the Android 5.1 Lollipop out of the box, & has single & dual SIM variants. Although, connectivity is only 3G because LG assumed that India's LTE connectivity is not that common yet.