#Facebook 'iOS' app gets stickers
Facebook has updated its 'iOS' app which now allows the users to add a text, filters & stickers to photos which they upload to their profiles. Facebook 'iOS' app gets stickers
According to the edge, the new update improves the number of options for users, allowing the uploaders to add the stickers obtained from the Facebook's Stickered app, apply filters & write messages in colored text on the images before uploading them.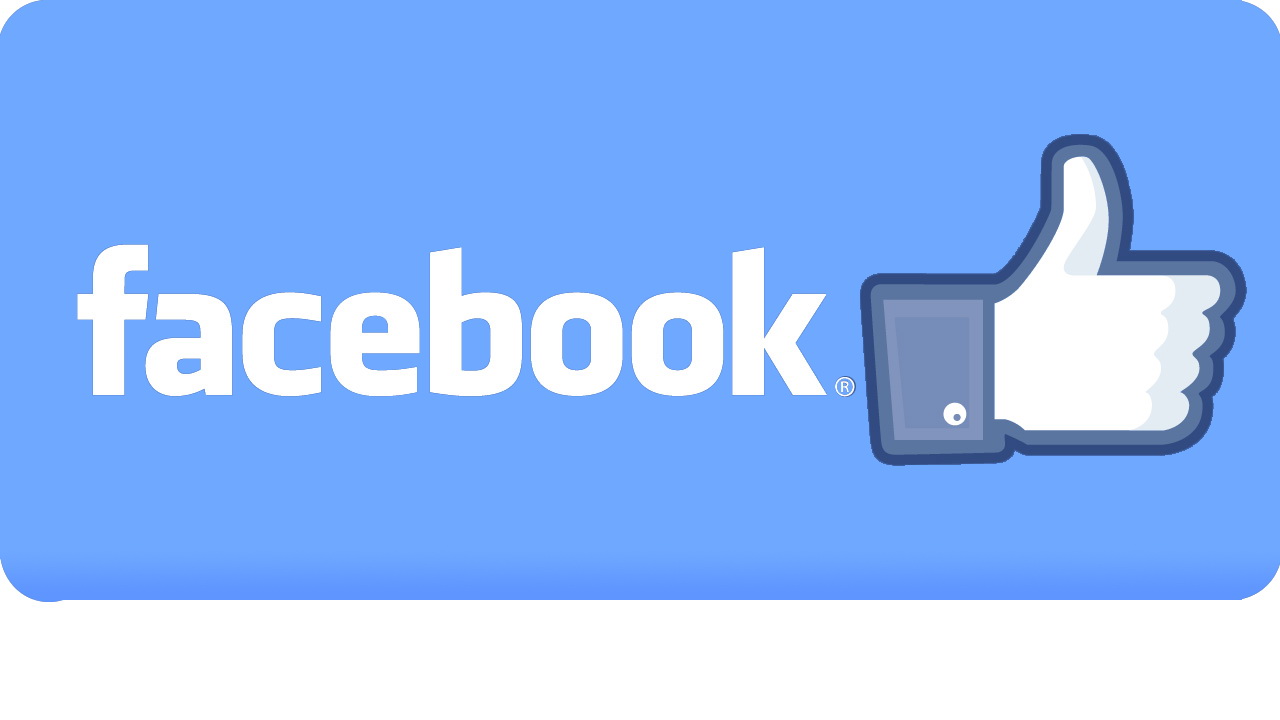 A Facebook spokesperson said that the company was releasing the features as a new place to house photo-editing tools that can be a method in by pressing the new icon in a lower left-hand corner of the chosen photo.
The stickers, filters and text options are now available to iOS users, but Android device owners will have to wait a little longer.
PHOTO CREDIT: http://static1.squarespace.com/static/53dc4794e4b0397c480f3887/53dd7d6fe4b0e03ffbae110e/53f5351ae4b0a1e4bd3a01e6/1411475793538/?format=1500w