Google has introduced Panda update in order to stop sites that have a poor quality which tends to work their way up into Google's top search based results. These are no doubt up dated from time-to-time. When such a thing takes place then sites that were affected earlier may escape and unless they have brought about the required changes. Panda may also be able to catch those sites that have escaped before. When a refresh is carried out it would mean that "false positives" might also get released.
Google Panda Latest Updates
Google Panda either ranks or downgrades your site. Panda actually demotes the spams by adjusting the rankings down. It also adjusts the rankings of site downwards and does not devalue or ignore the spam such as what happens in the case of Penguin 4.0. A senior executive of Google Gary Illyes said that Panda will not devalue but will demote. The effort on the part of Google is to game the systems, and rank the site and push it back in case It is not working anymore.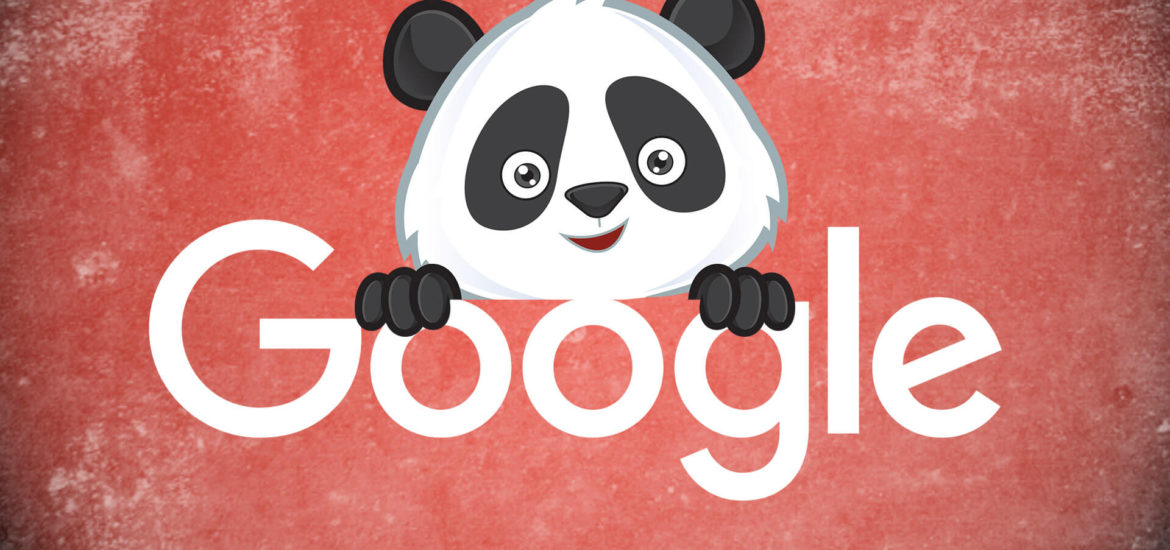 More to know about Google's Panda…..
One looks for specific pages, and then gathering all of the pages onto the side and to be able to ascertain whether one tried to look at these pages. One found that 80% of these pages are of poor quality and therefore one may apply Panda demotion approach. This is why as mentioned earlier, pushing back of the site becomes necessary. The last "old school update" of Panda was on October 24th, 2014. After this update, Panda 4.2 emerged in July 2015 which happened to be long and it led to a slow rollout on account of technical issues. This update was thoroughly analyzed and was found to be very confusing.
Panda turned out to be part of Google's core ranking system of an algorithm in the early part of 2016 and one never heard of it again. This slow process of updating Panda is definitely throwing doubts whether Panda is impacting the sites. Now Panda is changing its style from the past operations.
Important aspects of Panda:
Help was given to a lot of companies about the use of Panda.
Access was made to a lot of Panda data and many sites dealt with Panda problems since 2011.
Since May 2015 about 5 Google updates have actually rolled out.
SEO must keep track of Google updates both quality and otherwise.
Quality updates are globally done.
Those who pay attention to dates are news publishers, e-commerce retailers, Q&A sites, educational sites, food as well as recipe sites, health cum wellness sites, lyrics websites as well as much more.
Sites are impacted positively and negatively, which means that ranking can come down and traffic lost or loss of richer snippets and many more. These changes are very visible.
Conclusion
Panda update has been made by Google to keep a tab on sites that are not functioning properly. From time to time Panda update are carried out in order to rectify the mistakes committed on the site and to improve the quality of the sites.