Rumoured Xiaomi Mi 4c with USB Type-C likely to launched on Sep 22
#XiaomiMi4c #USBtype-C #Xiaomi
Earlier this year, Xiaomi unveiled it is Mi 4i that was the successor to the Mi 4. Following the release, considerations were rife that the China-based smartphone maker would reveal the Mi 5 at its August 5 event. But the date was assigned to the official launch of the MIUI 7 interface. Rumoured Xiaomi Mi 4c with USB Type-C likely to launched on Sep 22
Now, latest leaks hint at another successor to the Mi 4 smartphone, dubbed Xiaomi Mi 4c, which is likely to be released on September 22, a report on My Driver notes.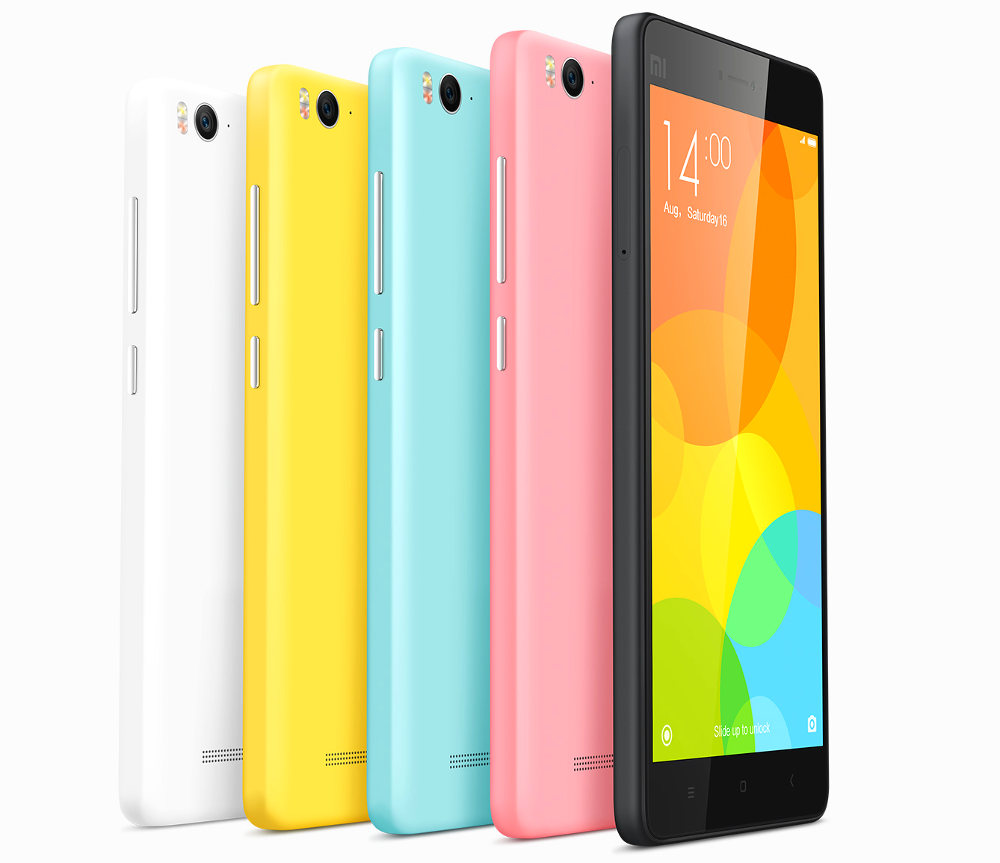 Mi 4c is said to come with a 5-inch HD display & feature a 1.8GHz Snapdragon 808 chipset and feature the reversible USB Type-C port for charging and output.
The Mi 4c is most likely to run the latest MIUI 7 OS and come with two storage options & RAM variants. The 16 GB model would come packed with 2 GB of RAM while the higher 32 GB model would feature 3 GB of RAM.
The smartphone would power by a 3080mAh battery and feature 13 megapixel rear cameras and a 5-megapixel front snapper.
If speculations are to believed, the Mi 4c is expected to be priced around CNY 1,299 (approximately $200).
Photo credit : Google search