InFocus launches smartphones, tablets, LED TVs in India
#Infocus #smartphones #tablets #LEDTVs
InFocus launches smartphones, tablets, LED TVs in India – U.S.-based InFocus Corporation has launched its new portfolio of the smartphones, LED TVs & tablets in India. The company unveiled four new smartphones – the M812, M808, M550-3D & M370, 7 UHD and FHD/HD LED TVs, a 2-in-1 tablet & 3 feature phones.
The M550-3D smartphone & its nude eye 3D technology might allow you to view videos & 3D films anywhere or game in 3D on the go without being hindered by 3D glasses. It includes the 2GB RAM along with 16GB ROM & a MediaTek 1.7GHz octa-core processor.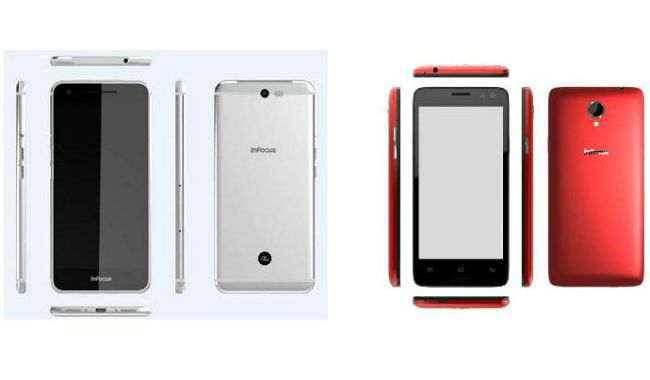 The company's Metallic Series, comprises of M812 & M808 smartphones. The top-end M812 has an anodized aluminum unibody design, 3GB RAM or 16GB ROM & a Qualcomm 2.5GHz quad-core processor.
The M808 smartphone also has anodized aluminum unibody housing & a top grade 13 megapixel HDR camera, called as the 'True Metal Artist.' It might allow you to capture the top-quality photographs with minimal noise.
The InFocus M370 is powered by the Qualcomm 1.1GHz Quad-core processor and combines a stylish textured back cover design.
Available in 50″ 60″ & 70″ sizes, InFocus UHD LED TVs offer 4K imagery ? 4 times the detail of Full HD 1080p resolution. Besides superlative UHD resolution graphics, the company's UHD LED TVs come equipped with virtual surround sound and with FHD and HD-ready models ranging in size from 60″ to 50″, 40″, 32″ down to 24″ HD LED TV, InFocus allows one to enjoy high definition.
The 2-in-1 hybrid tablet, which has 10.6″ FHD touch display and detachable magnetic keyboard, makes a smart calculating choice for highly mobile young professionals.
The InFocus F110, F120 & F135 feature phones have spectacular 1.77″, 2.4″ and 2.8″ displays respectively that give astonishing output.