Exploding LG G3 Smartphone burns a hole through the user's mattress
One of the great Smartphone, the LG G3, but the people may have less fond of it regarding heavy use cause a cute warm after hearing what customer is facing and experienced. All of a sudden the handsets of these LG G3 Smartphone are blowing up while charging causes fire and burning a hole in a users mattress.
This happened to one of the LG G3 mobile which belongs to Reddit, users sister and claiming that the phone just laid on the bed all of a sudden causes fire and covered with smoke. The fire spread to a users hole, mattress, but luckily no was injured.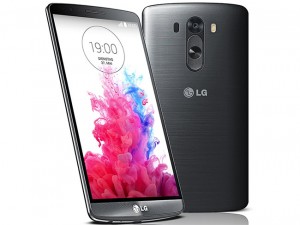 The problem was caused due to the T – Mobile and battery through which handsets are purchased has offered support to help in exploring the issue. The problem like these causing fires and getting smoke is not a new issue. We have reported with many issues caused by Samsung Galaxy S4 to go supernova, an iPhone and many more in this year itself.
Many of the times these fire incidents may cause due to usage of a third party battery. But in this incident, they used a charger provided by a company along with mobile itself.