Nokia soon starts making phones again
Nokia, once the world's biggest maker of the mobile phones, plans to start scheming and licensing handsets again once an agreement with the partner Microsoft allows it to in 2016, its chief executive told Germany's Manager Magazin.
Rajeev Suri said in an interview published on Thursday that they will look for suitable partners. Microsoft makes the mobile phones. We would simply design them and then make the brand name accessible to license.
Finlands' Nokia sold its phone business to the Microsoft in 2014 after years of declining sales as it failed to keep up with innovations led by the Apple's iPhone.
But months later it launched a new brand-licensed tablet computer, produced under the license by Taiwanese contract manufacturer Foxconn, with an meaning to follow up with more devices.
Many analysts expect Microsoft to write off all or part of the $7.2 billion it paid for Nokia's handset unit, a deal that the left Microsoft with a money-losing business and only 3% of the smartphone market.
Microsoft manager Stephen Elop, whom the U.S. software huge installed as Nokia chief executive for a time, is now leaving Microsoft in a sign the company is turning away from the hardware devices business he headed and back to its core software business.
Nokia in April announced a 15.6 billion-euro ($17.8 billion) takeover of Alcatel-Lucent in a bid to enhance the network equipment business that is now its mainstay.
It is also hiving off its mapping business, which has drawn interest from the German premium carmakers BMW, Audi and Mercedes, as well as Silicon Valley and Chinese Internet and technology businesses.
Upon being asked whether there were any favoured bidders for the HERE high-definition maps business, Suri told the magazine, "Anybody who can enhance the business in the long run is a good buyer."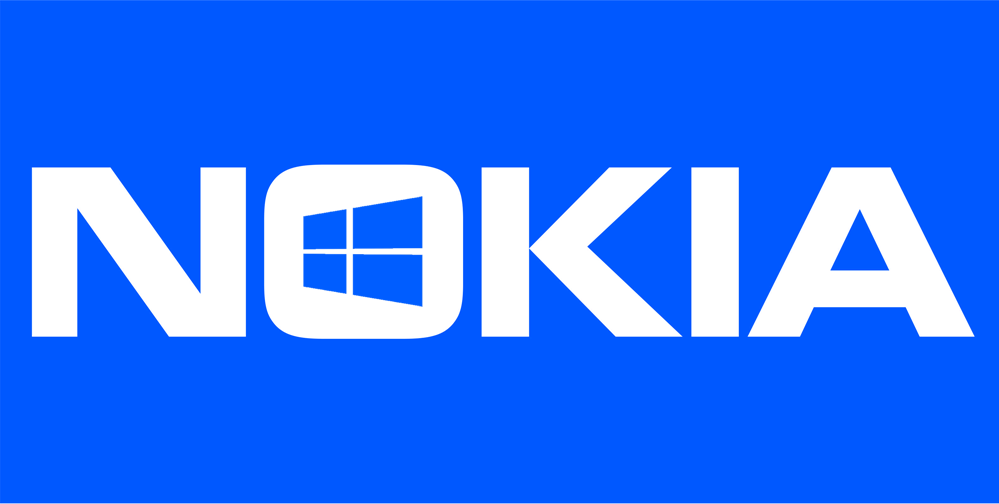 Photo credit : http://2.bp.blogspot.com/-V1Xusop2vMg/U1y-ERFwFfI/AAAAAAAACl8/dsxS33TynpI/s1600/nexusae0_nokia-logo.png