To go along with Amazon's Artificial Intelligence (AI) based assistant Alexa, Google also has planned to put out its "Google Assistant" on Partner speakers, connected cameras, and appliances.
What is Google Assistant Purpose?
To be useful in voice –powered assistant based markets.
To collect useful data meant for advertising and marketing products.
Google is trying to also now make it possible to use the "Google Assistant" to check upon the state of one's laundry or dishes, making use of integration with the LG's line of the home appliances.
Voice commands for the LG Roomba competitor.
What does Google Assistant comprise of?
Anker Zolo Mojo, a small type of cylinder speaker that is more like a third-party based Google Home. It will go on sale in October.
Two smart speakers that have powered by "Google Assistant" which are Panasonic GA10 and the other TicHome Mini.
Voice-powered assistant based providers.
Google plans to put "Assistant" on partner speakers appliances and connected cameras as is it is into stiff competition with other players in the market. There will b stiff competition with Amazon Alexa's voice assistant. Google wants to extend Assistant beyond the Google Home as well as Android.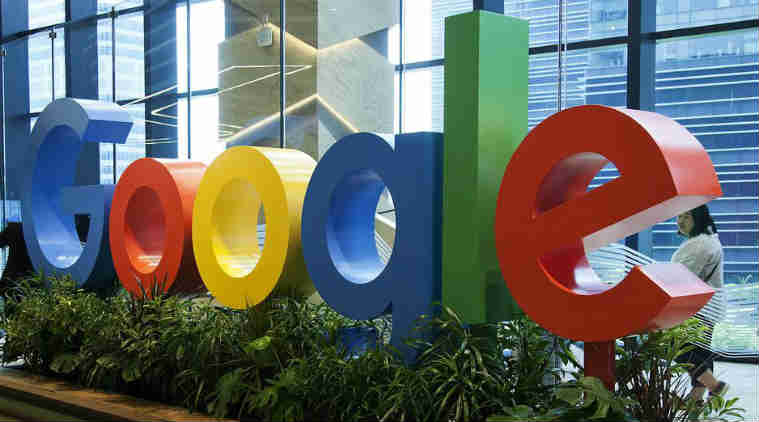 Voice Assistants are for the future and we need to be ready for their use. Technology is making rapid advances and it is very difficult to keep pace with it. Every game player tries to bring in its new innovations to view a premium place in the mobile or business markets. Success would depend upon their acceptability by users and their validity
Google is making rapid strides in its mobile applications and other areas of SEO and technological applications. It has to stay well ahead in the market and has to be on its feet on the time with new innovative ideas.
The "Google Assistant" has shown the power of Google in competing with its competitors and its keen initiative to come up with ideas that facilitate the user.
Apple is also in the market to put forward its new innovations and Google and Amazon join the rate race. Mobile users always want something new with new features and they want to invest their money well.
Will Google "Assistant " prove to be viable?
Yes. After all, Google has always made a success of its ventures and even its "Google Assistant" will make the required impact on the market. Google has always made sincere efforts to influence the market and even its researchers on its search engine have off and on revised for better results.
Conclusion
The world is highly competitive sector and the survival of the fittest is the policy. Even in the mobile industry, it has become necessary to incorporate new features to make mobile phones more usable. Cost is a factor, but if the product is good then users are willing to invest in one. The game players vie with each other and try their level best to lease their consumers. The business market is always manipulated to the maximum.