Apple is all geared up to release its iPhone 8 in September. This smartphone will bring about a radical change in the company's approach towards its users as it will be its 10th anniversary device.
What are iPhone8 unique features?
Wireless charging
Edge to edge type of display
Facial recognition
No home button for the first time.
When is iPhone 8 to be released?
It will be released in the month of September either on Tuesday or perhaps Wednesday. It will be introduced most probably after a week of IFA, which is a major technological conference to be held in Germany, which starts from this year September 1st. Most probably the expected dates of iPhone release is either September 5th Tuesday or September 6th. Monday happens to be a US holiday. Perhaps, the chances of it being released on Wednesday are very high. According to a French phone carrier leak, the likely date could be September 12th.
iPhone 8 will soon be in market:
The iPhone 8 will be on sale after a week's time of its date of announcement most probably on September 22nd according to the reports of French website Mac4Eve. There have been several rumours about its production delay and Apple has denied such fears as it feels that there would a steep hike in its sales. In fact, an Apple analyst has said that 3 new iPhones are to be released on the same date. Of course , the iPhone having its advanced design elements will undoubtedly have limited supply in the initial orders in the initial months of its sale.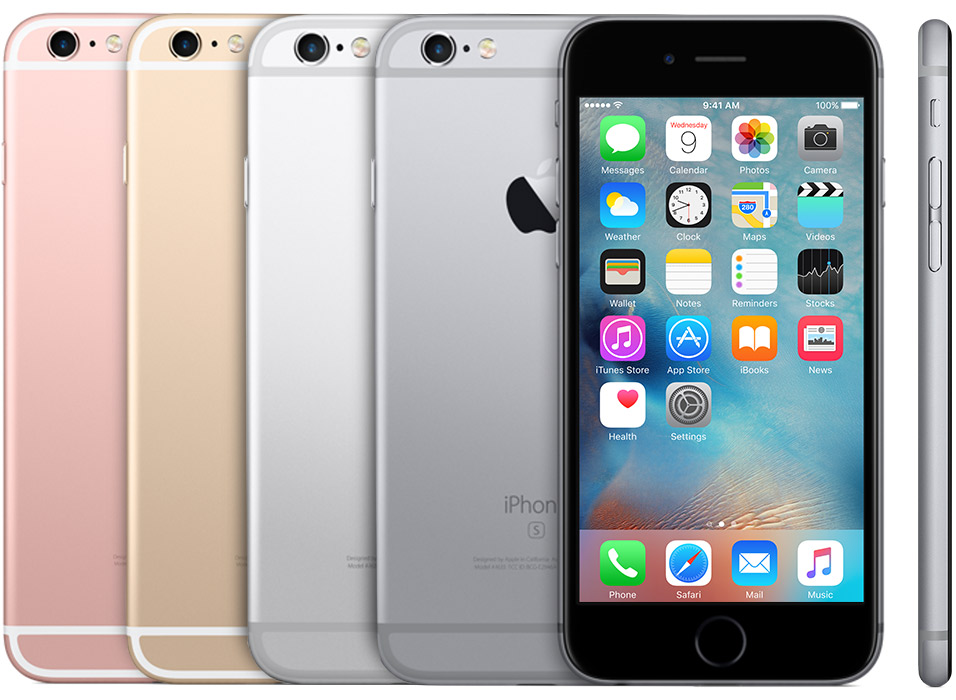 Apple brings about several innovations to its iPhone and adds new features to it. The last one was iPhone 7 but one would expect the newer version to be called iPhone 7s but preferred name is iPhone 8. Major cosmetic changes are made to the existing iPhone to make it more popular among the users. It is important that the user finds the iPhone convenient to make use of and naturally Apple always ensures that the demands of its users are met. Incidentally, it is important to mention here that a rumour floating around is that the newer version of iPhone would be likely referred to as iPhone X. Anyway, come September mobile users are in for the new Apple iphone 8 as it seems more likely to called.
How will iPhone 8 cost?
It is expected to cost heavily. In fact, handsets have become more expensive over the years and iPhone 8 is an expensive gadget. It may cost around $1,000 dollars in the US and about 800 pounds in UK according to Fast Company reports. The Apple new device will certainly not be a cheap affair.
So mobile users wait anxiously for the new Apple iPhone 8 arrival and make the best use of it! Technology is moving at a fast pace and one has to keep pace with it. The same applies to mobiles and apps and it is important to keep a track of latest arrivals of smartphones in the market.