Google online research provides adequate information as for whose advertisements that are popular with the viewer and which are annoying. Online ads are very popular and much revenue is fetched by business setups through them. Via research one comes to know which ad ranks well and which does not. Consumers' mindset is studied and accordingly, the decision to display certain ads is taken.
Ads, good and bad, help in funding the open web. On the other hand, nearly 69 percent of the people have installed ad blockers that they were motivated by the annoying and as well as intrusive ads. When ads are blocked get blocked, publishers do not make money.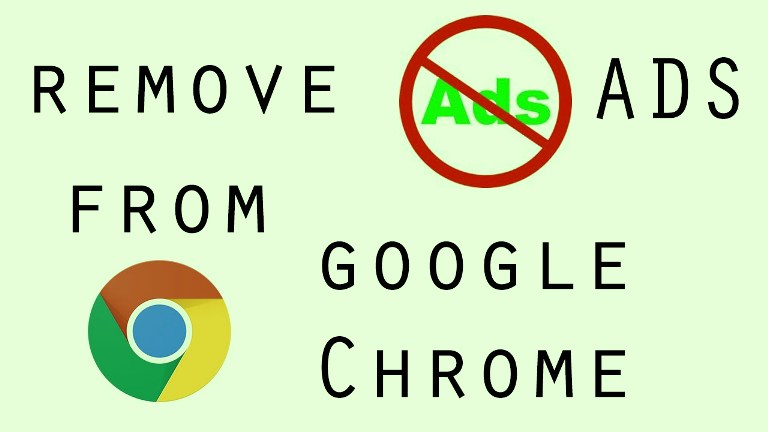 What needs to be observed about annoying ads?
Whether an ad violates the standard practices.
Level of transparency.
It's authenticity.
Data displayed needs to credible.
Too many ads will slow down the website.
The most annoying ads:                
Pops are very annoying.
Issues of ads come from smaller sites.
Quality control is not maintained.
Noncompliant with standard advertisement policy.
What changes has Google brought for Adsense?
Transparency in dealing with violations and removal from the websites.
Changes in Adsense technology to remove ads from individual pages rather than from the entire website. Earlier Google used to remove the ads from every respective page on the website after the policy has been violated, rather than removing the offending content.
Fixation of violations rather quickly.
A platform called "Policy Center" is meant to help deal with the issue by Google.
Ads on bad content will not be displayed whereas on good content they will be.
Termination of publishers who make persistent violations.
Google has made efforts to follow a policy that would wean out bad ads from good ads. Ads fetch revenue and, therefore, by following this policy Google has made sure that its revenue flows along and it can share it with its publishers. Traffic. Discarding bad ads has become essential in order to ensure better functioning of the website and also attracting more. Online marketing is very popular and much purchases are made by consumers via it and, naturally, it is essential that ads must be realistic and genuine.
The SEO also works hard in optimizing the content of the respective website so that more ads flow in. Business players are keen to promote their product and, naturally, since it is a question of more revenue for them they would like to be in favor of favorable Google ad policy.
Read Also: Top 5 Google analytics tips for internet marketing
Conclusion
The advertisement is big business be it in newspapers or magazines or online. Google is known to display several ads and does fetch a lot of revenue for those in website business. Consumers purchase on reading Google ads as they are sure of the reliability of the ads. Naturally, it is important for Google to ensure the quality of its ads and that advertiser adhere to certain policies and guidelines.