Microsoft to launch new Surface Lumia phones in October
#Microsoft #lumia #smartphone #mobiles
There is something interesting brewing up at Microsoft. Technology news website The Edge confirmed that Microsoft is planning a large event in October where they would reveal many new products such as the Band 2, a series of its current health band, the Surface Pro 4, the next version of its composite laptop, & a new set of Lumia handsets. Chinese site WPDang first reported this rumor, but The Verge's sources also confirmed it independently.
WPDang suggested that Microsoft strength also use this event to reveal two hardware-based products such perhaps a slimmer version of the Xbox One & products in the Surface line. Last year, the Surface Mini was to be released along with the Surface Pro 3, but that did not happen.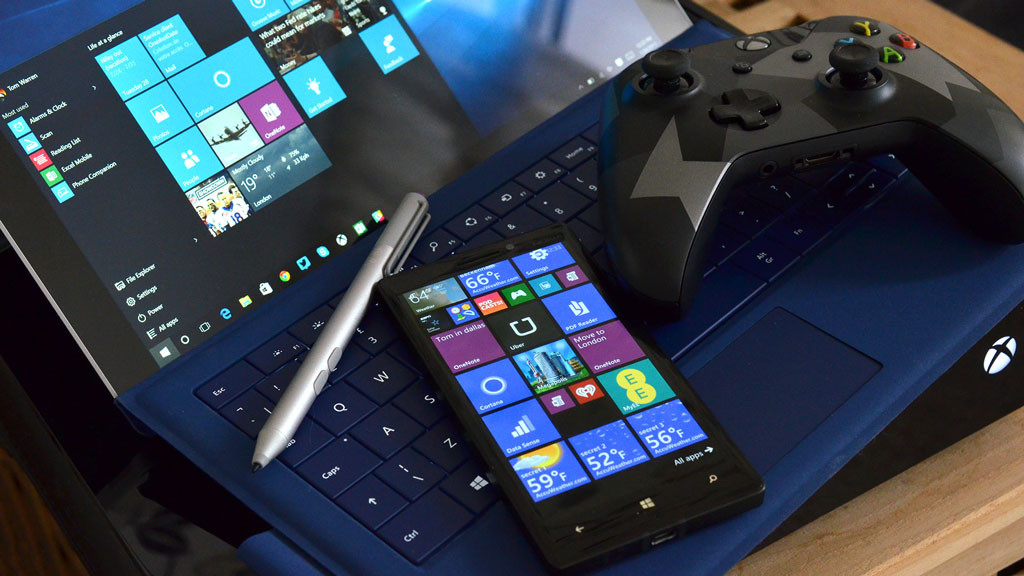 It is one though, that Microsoft's focus on this event would be couple Lumia smartphones i.e. the Lumia 950 & Lumia 950XL (information regarding specs for both phones have leaked quite a though back), & the Surface 4.
The Verge implies that the Surface Pro 4 would not be a severe change from the Surface 3, but it does not mean that changes won't be there. Rumors suggest Windows Hello support for the new Cover Pro 4, and it would be comparatively thinner and lighter. It would be interesting to see the design of this thing when it has released.
Microsoft resolution also reveals the 'Band 2' at this October event, which should be interesting considering there should be any rumors about it yet. But the existing information suggests that the Band 2 would not be a disappointment.