Amazon's new Fire TV set-top box comprises Alexa & 4K video
#Amazon'snewfireTVset-topbox #alexa #4kvideo #amazon
Amazon is introducing 3 new members of its Fire TV family of streaming video products. All of them combine support for Alexa, Amazon's digital assistant that has first introduced with the Amazon Echo associated speaker. Amazon's new Fire TV set-top box comprises Alexa & 4K video.
The Amazon Fire TV Stick HDMI dongle now incorporates a Voice Remote for the price of $49.99, allowing the owner to use their voice while searching for movies and TV shows. It can also access Alexa to get information on the weather, traffic, sports scores and more. The Amazon Fire TV set-top box has a MediaTek 64-bit quad-core processor, and a dedicated GPU, which the company claims, gives it a 75% performance boost compared to the first Fire TV. It also supports 4K video streams for the first time.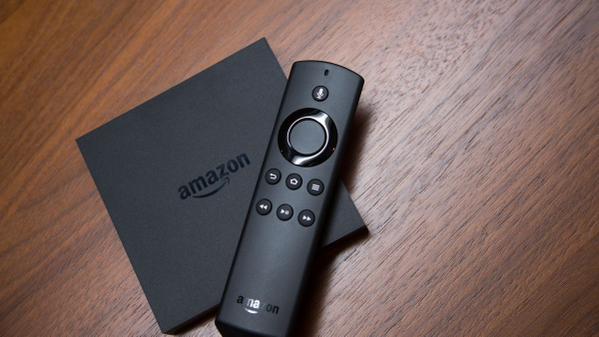 Amazon is also selling the Amazon Fire TV Gaming Edition for $139.99. It is the same thing as the new Fire TV box, but with a Game Controller and a 32GB microSD card bundled with it. It also comes with the two free Games (Shovel Knight & Disney DuckTales: Remastered).
Both the new Fire TV and Fire TV Gaming Edition would ship on October 5 during the Amazon Fire TV Stick with the Voice Remote would ship on Oct. 22.