BlackBerry's imminent Android phone leaked online
#blackberry #androidphone #smartphone
In the line with recent reports, a supposed render of the BlackBerry's Android powered slider smartphone, Venice, has appeared on online.
'Evan Blass', the person behind the popular account @evleaks posted a picture that features a part of the display of the phone along with the Blackberry Passport-like 3 row keypad. He also posted that the BlackBerry Venice slider will soon be available on the US carrier AT&T.
The phones' screen pictured in the leaked render even features the 3 Android navigation buttons making the claim appear more credible.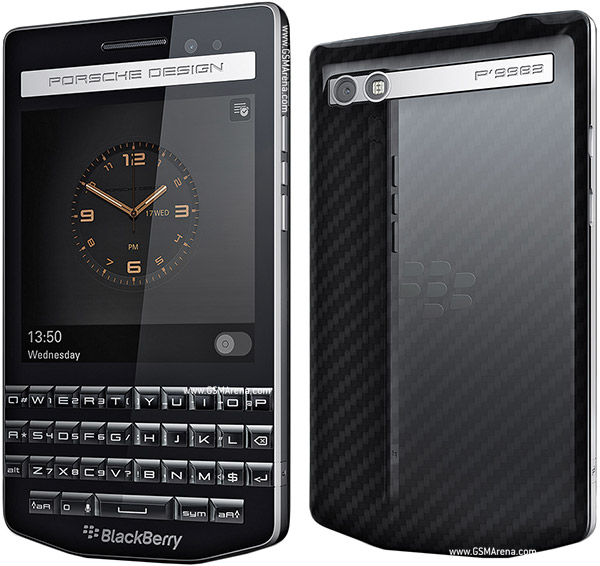 As per the Reuters report, BlackBerry is considering equipping an upcoming smartphone with the Google's Android software.The move to use Android is part of the BlackBerry's approach to revolve to focus on the software & device management, it said. The report had suggested that the BlackBerry will almost certainly use Android on an imminent slider device that is likely to be released this autumn, citing sources. The slider is likely to combine the touch screen with the physical keyboard, similar to BlackBerry's Passport phone.
BlackBerry & Google had refused to comment on the matter.
According to the recent rumours, the Venice, is a slider device first announced at the Mobile World Congress 2015 in Barcelona. It is expected to sport a 5.4-inch QHD display, an 18 megapixel rear camera and a 5megapixel front-facing camera. It is said to be powered by a 64-bit 1.8GHz Qualcomm Snapdragon 808 hexacore processor & 3GB RAM. BlackBerry is expected to release the phone by November 2015.
Photo credit : http://www.almrsal.com/wp-content/uploads/2014/09/BlackBerry-Porsche-Design-P9983.jpg