Xiaomi is claiming to have shipped almost more than 10 million units of its smartphones globally in September itself. Xiaomi CEO Lei Jun has taken to Chinese social media platform Weibo in order to reveal the numbers. Jun has highlighted the fact that the demand for Xiaomi smartphones is quite a lot which is tightening of supplies of certain models.
Xiaomi, incidentally, did enjoy a leadership position in China at one point in time. Now, it has been superseded by Huawei in its own home country turf. Yet, the company has managed to gain much ground in India and has also successfully expanded to newer markets such as Russia, Latin America along with the Middle East. In India, Xiaomi is the considered to be one of the largest smartphone vendors, which is second to Samsung. The Chinese player has of course about 17 percent shares in Q2, based on information from the International Data Corporation's (IDC) Quarterly Mobile Phone Tracker report.
On account of offline expansion, Xiaomi has been able to experience 25 % or rather quarter-on-quarter in growth in Q2. It has claimed to have sold over 25 million smartphone units within India since the launching of its first smartphone – Mi 3 – which was about three years back i.e. in July 2014.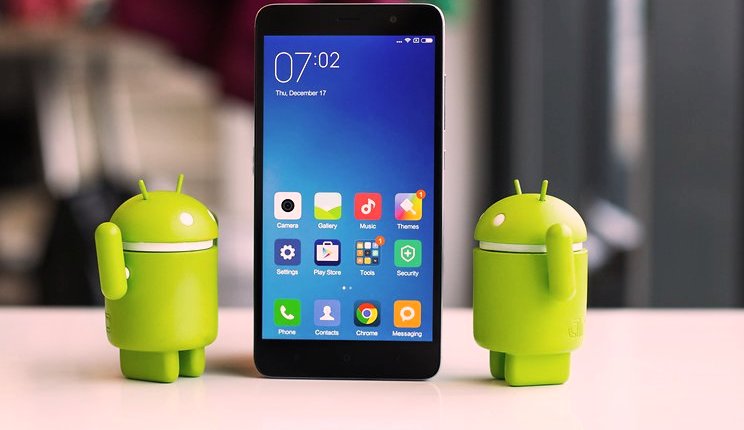 On the whole, Redmi series has been able to manage to ensure that it remains at the number two level in the Indian smartphone market scenario. Redmi Note 4 has been considered to be one of Xiaomi's most successful phones in the market. Based on the company view, a sale of 5 million units of the phone have been made from January 23 to July 23.
Xiaomi has been quite vociferous about its large sales numbers earlier in the past. It shipped nearly 70 million phones globally in 2015. In comparison, only about 58 million smartphone units were being shipped in 2016. This is the first time that Xiaomi has managed to ship nearly 10 million devices in a single month. Indeed quite an achievement in terms of progress.
Xiaomi has carved a successful niche for itself in the smartphone industry and has proved itself well. Mobile users prefer to try something that is viable and also easy on the purse. Quality cannot be compromised at any cost and Xiaomi knows this too well. On account of its high-quality functioning, it has managed to sell well in the mobile market. It has managed to overcome the stiff competition that normally a smartphone industry faces in the mobile market.
Conclusion
Smartphones have become indispensable these days and every mobile user wants to make use of the best one that is available in the market. It is obvious that Xiaomi has indeed done well for itself and has been able to sell many of its smartphones. The number of smartphones is large enough to tell that the quality levels of the Xiaomi phone are not compromised at all.