Xiaomi is planning to launch a new form of Redmi phone in China. This will be the Xiaomi Redmi Note 5, and it is will be live in October.One is quite aware of the popularity of the existing Redmi Note 4 in India. One can, therefore, assume that the Redmi 5 will soon arrive. Details about it are minimum and whatever information has leaked so far about Xiaomi Redmi Note 5 appears to be an important up gradation over the Redmi Note 4 that Xiaomi is actually the best-selling phone in India. According to certain information that has not been verified by Xiaomi which has been on Weibo, the upcoming Redmi Note 5 will have an upgraded version of core hardware as well as a much improved upon camera.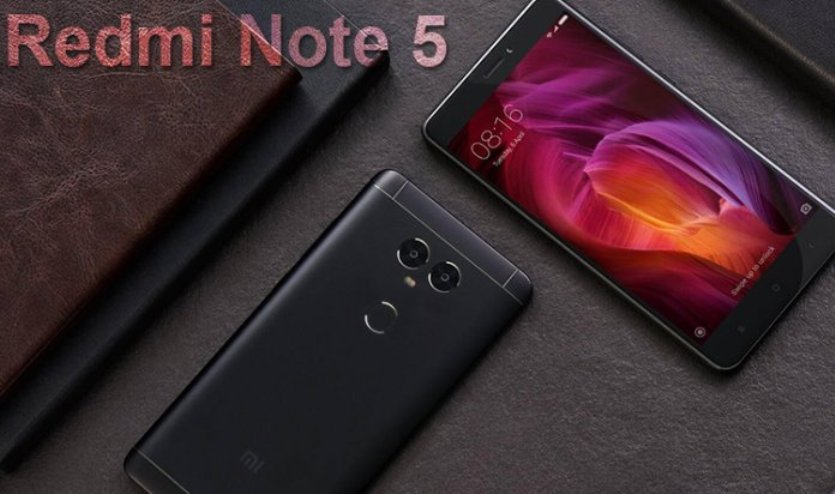 What are Xiaomi Redmi Note 5 features?
Qualcomm Snapdragon 660 processor
This processor too has nearly 8-cores quite similar to what the existing Snapdragon 625 inside the present Redmi Note 4 has
Snapdragon 660 should be more faster
First Redmi phone that will have a dual camera system.
Two rear cameras — a 16-megapixel main camera that would be accompanied by a 5-megapixel camera.
Similar to the Moto G5S Plus have.
On the front, the Redmi Note 5 is expected to have a newer version 12-megapixel camera
Similar to the Redmi Note 4
It will also likely come in two variants — 3GB RAM with 32GB internal storage and 4GB RAM with 64GB internal storage
It will also possibly be of same metal and glass design that the Redmi Note 4
Will come with a similar 5.5-inch screen
A battery, which is likely to be around 4000 mAh in capacity according to the leaks so far.
The price of Xiaomi Redmi Note 5 is expected to be quite similar to the price of the Redmi Note 4. It China, the price of the Redmi Note 5 is expected to be RMB 999 for the 3GB model and RMB 1299 for the 4GB variant. In India, the starting price of the Redmi Note 5 is expected to be around Rs 12,000.
Xiaomi Redmi Note 5 will be an attraction in the mobile market and the consumers will get attracted to its features. Xiaomi always like to cater to the mobile audience and does it well too. Its innovative ideas are well received and the mobile phone gets sold fast. The new version will also be of much use professionally as well as personally. Users like to communicate well and any phone that makes it easier for them to do so is always welcomed.
Also Read: Xiaomi Redmi Note 5 to be Released end of October
The market is flooded with so many mobile phones but like Redmi Note 4 even Redmi Note 5 will stand tall among all of them. Every mobile phone is sold on the basis of its features and Redmi Note 5 will not lag behind in this respect. It will carve a niche for itself in the mobile market.