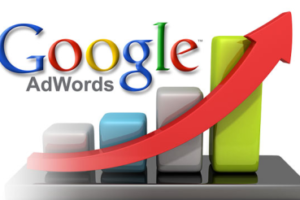 In order to ensure dedicated service or wanting specific questions answered, people often try picking up the phone to be able to speak to a real existing person. Advertisers also take advantage...
Read more »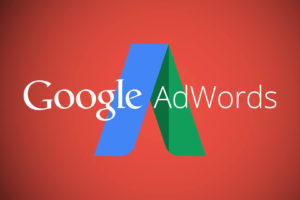 A new customizable collaborative dashboards will enable the advertisers to cut down, speculate and share their respective data to the surface of the most meaningful data. As an advertiser, you would feel...
Read more »
Google Adwords Enhanced Features of 2014 People are living their lives online, looking for the content that is most helpful for them. Sometimes this content is on websites, sometimes in mobile apps....
Read more »

New Google AdWords Terms & Conditions Roll Out In Europe, Middle East and Africa Today, Google announced the new set of Terms and Conditions for Adwords users for Europe, The Middle...
Read more »

Google Adwords Tips for Small Business People. Most of Small Business People use Google Adwords for advertising their business. Some will manage Google Adwords account by their own and some other people...
Read more »