Android Oreo cookie updateHMD global has now pushed another software update for the Nokia 5 and Nokia 6 that brings the android March security patch. The update is around 132MB in size and is rolling get into batches around the globe, user reports indicate. The android March 2018 security update for the Nokia 5 and Nokia 6 comes simply a couple of days when Google started the rollout of the latest Android security patch for eligible pixel and Nexus devices.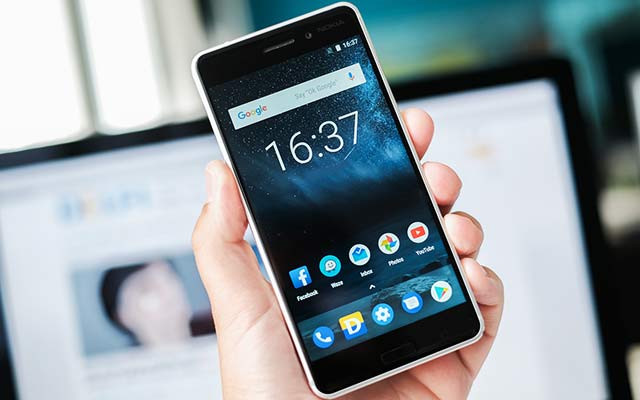 Nokia 6 and Nokia 5 users in India should start receiving the update today. Users can also check for the update manually be heading over to Settings > System > Check for Update. Both Nokia 6 and Nokia 5 are
also confirmed to receive the Android P update.
WHAT'S NEW?
The update brings with it all the goodness of android 8.0 Oreo such as app optimizations, higher battery management algorithms, notification channels, notifications dots, the Google Play protect anti-malware
system and picture-in-picture support for applications.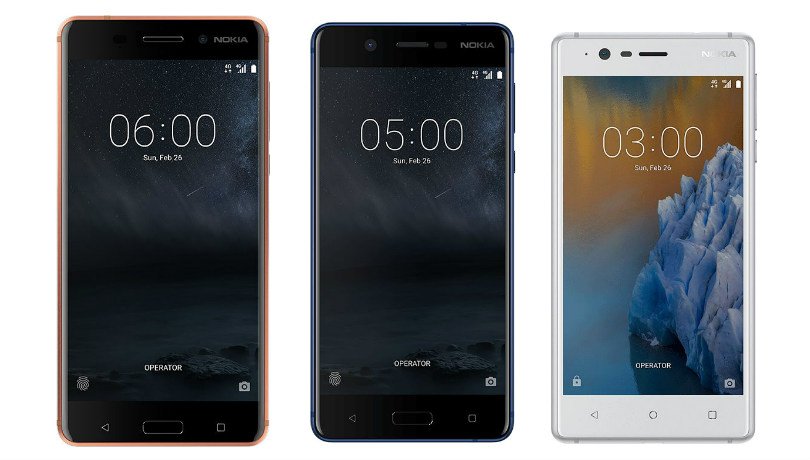 NOKIA 6, NOKIA 5 SPECIFICATIONS:
The Nokia 6, which was launched in India. The Smartphone is powered by the Snapdragon 435 processor.
The Nokia is 13.2 cm (5.2) IPS LCD, 1280 x 720 HD Display.
The NOKIA phone is available in 3GB of RAM and a 3,000mAh battery.
It has a 5.5-inch Full-HD LCD display and 32GB of internal storage which can be expanded via a microSD card.
The Nokia 6 comes with a 16MP rear camera with an aperture of f/2.0 and an 8MP sensor for selfies.
The phone has a 5.2-inch 720p LCD display and 16GB of internal storage which can be expanded via a microSD card
It comes with a 13MP rear camera with an aperture of f/2.0 and an 8MP front sensor with an aperture of f/2.0.
The Finnish company released Android Oreo beta update for the Nokia 3, while the Nokia 8 also received the public release of Android 8.1 Oreo update in that same month.
That update brought features such as Picture-in-Picture (Pip), Smart Auto fill, Notification dots, and the January Android security patch.
Price
Nokia5 is around Rs.10438. Nokia5 and Nokia6 is indeed an innovative venture and has features and specifications that make it stand out in many ways. It has to sell well and has been aimed at being successful in the users' market. It is worth looking into as one will find it very usable and practical.
Conclusion:
Every buyer is keen on knowing more about the features and specifications of Nokia5and Nokia6 as he or she can appreciate a product on its own merit. The investment made must be worthwhile and should
facilitate communication both at an official as well as personal level.Mobiles are far too many in the market and one that is being introduced has to offer more to the buyer which Nokia does indeed.