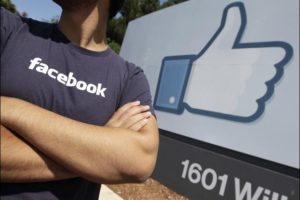 Apple iOS 9.0.2 Flaws Make Facebook Eat Your iPhone Battery Facebook's iPhone application is eating continuously at the battery life on iPhones around the world. Although everyone seems to fix the code...
Read more »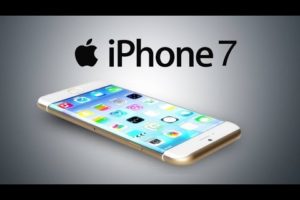 Apple's iPhone 7 looks set to be ridiculously thin #appleiphone7 #apple #mobile #applephonesettobethin The iPhone 6S is likely coming on Wednesday this week, but we already hear news of the iPhone 7,...
Read more »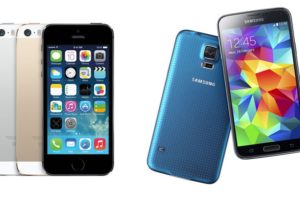 Samsung aims to tackle Apple with price drops #Samsung #Apple #price Samsung's mobile division has not been having the great year, with sales down considerably from 2014. This comes in wake of...
Read more »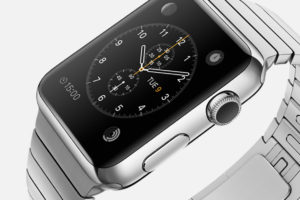 Apple Watches are going on sale in March Apple has constantly said that the Apple Watch will be launched in the beginning of 2015, and now we are getting more details on...
Read more »

Apple forthcoming plans in 2015 In 2015, it looks set to be an exciting year for those who are having enthusiasm in Apple, read on to find out what Apple is going...
Read more »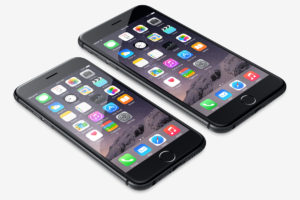 iPhone 6s Mini expected to Launch in 2015 Apple has launched two kinds of mobile phones in 2014 Apple launched iPhone 6 with 4.7 inch display. iPhone 6+ which has a 5.5...
Read more »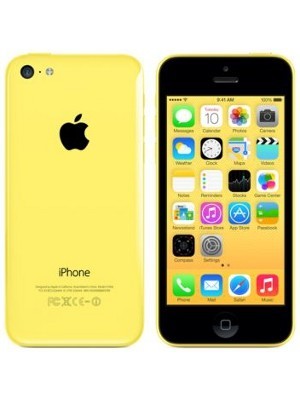 We all know that last year Apple was launched iPhone 5C and recently they also launched 8gb Internal storage with cheaper price. iPhone Stores including the USA, Australia, Uk, and China. In...
Read more »
iOS 7 Beta Reveals New Hidden and Radical Features   As is so often the case, Apple has the tech world on the edge of its collective seat with release of iOS...
Read more »