WhatsApp crosses 900 million users milestone #whatsapp #milestone #users #900million The mobile messaging app "WhatsApp" now has 900 million daily and active users around the world, and then the addition of 100...
Read more »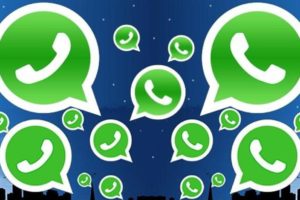 8 Signs You are Addicted To Whatsapp Whatsapp is the latest addiction and we must say it is flourishing among the younger generation. Whatsapp is available on every mobile phone and life...
Read more »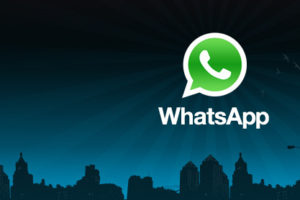 The WhatsApp is on the Via web browser Whatsapp, the Mobile messaging service is currently available only for Android, Windows and Blackberry users. Now it is also available in Web Server too....
Read more »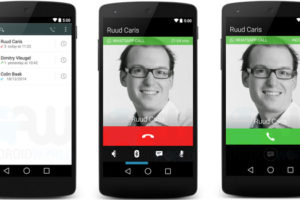 New feature of WhatsApp – Voice Calling WhatsApp, one of the world's messaging system developed by Facebook. This messaging service has 600 million users across the world. WhatsApp is one of the...
Read more »