WhatsApp update for Android lets to mark messages as 'unread'
#whatsapp #android #unread #messages
WhatsApp has released an update for the Android users with new features, including the apt to mark conversations as unread.
According to report, you can tap & hold a conversation & mark it as unread. WhatsApp adds the green circle to the selected chat as a reminder for users, but it might not affect the read status on messages within each conversation.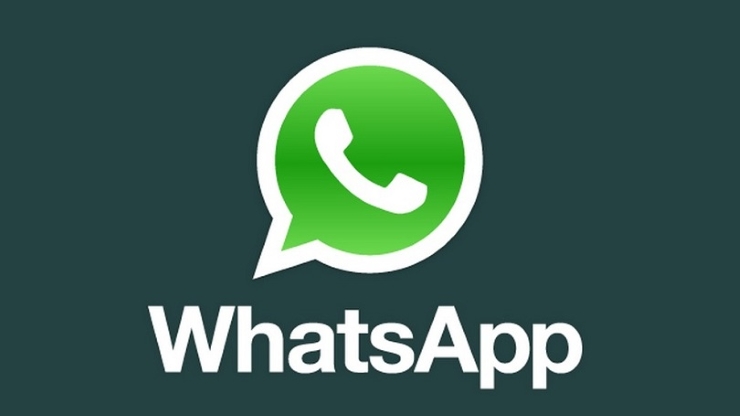 With new update, WhatsApp's Android users can also set custom notifications for contacts & groups. Users can arrange specific tones for calls, messages & popup notification for any contact.
There is also an option to use less data for voice calls, which the users can find in 'Chats and calls' settings.