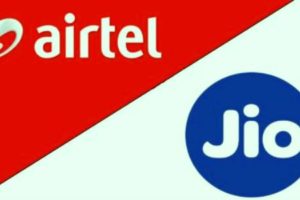 There is much competition on for a cheaper phone that has been bundled with a data plan. While Idea, BSNL, and other companies are yet to join this battle, Airtel, which happens...
Read more »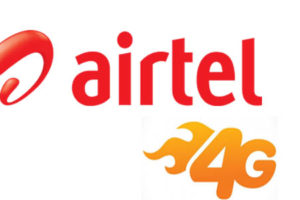 Airtel 4G Trials Service gets in Twin City #airtel #4Gservice #twincity  Good news for all the Mobile internet users of Odisha. Airtel Moible launched the Trails of 4G service in the Twin...
Read more »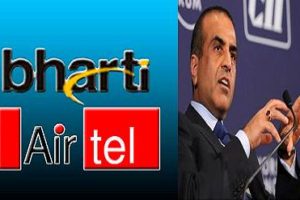 Bharti Airtel, Idea Cellular edge higher Bharti Airtel and Idea Cellular rose 0.14 percent to 1.06 percent at 10:36 IST on BSE on reports Vodafone has improved pre-paid data tariff for 2G...
Read more »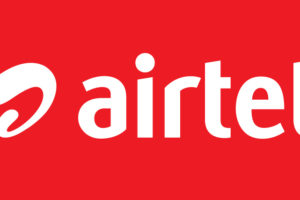 Airtel charging separately for VoIP calls The government looking forward to charge the higher tariffs for internet telephone players such as Viber, line and Skype. Airtel said that it will stick to...
Read more »