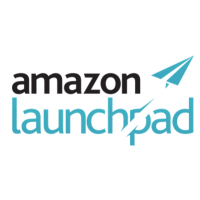 Amazon launch pad has brought into focus the Irusu Monster VR headset that has a Bluetooth Remote and is the best calibrated Virtual Reality headset which comes along with 42MM HD Resin...
Read more »
OnePlus 2 available without invites today through Amazon India For those who missed out on purchasing the OnePlus 2, yesterday would have another chance yet again. Amazon India would be holding another...
Read more »
Amazon's new Fire TV set-top box comprises Alexa & 4K video #Amazon'snewfireTVset-topbox #alexa #4kvideo #amazon Amazon is introducing 3 new members of its Fire TV family of streaming video products. All of...
Read more »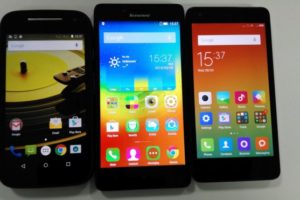 YU Yureka Plus smartphone available at Rs. 9,000 Amidst new smartphone launches and also dropped its price, Yu Yureka Plus has received a price drop of Rs 1,000 pricing the device at...
Read more »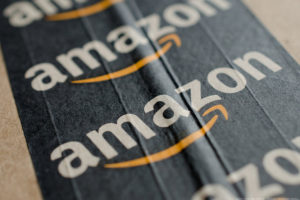 #Amazon to start data centres in #India Amazon to start data centres in India in 2016 with an investment of many millions of dollars, 'Andy Jassy', the head of Amazon Web Services (AWS)...
Read more »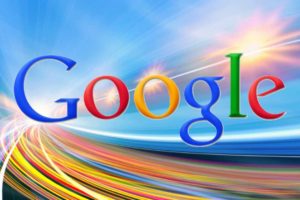 Google, Amazon, and Microsoft pay to avoid ad filter Google, Microsoft, Amazon, and more of the worlds' biggest internet companies paid 'AdBlock' Plus to have its advertisements pass through or via its...
Read more »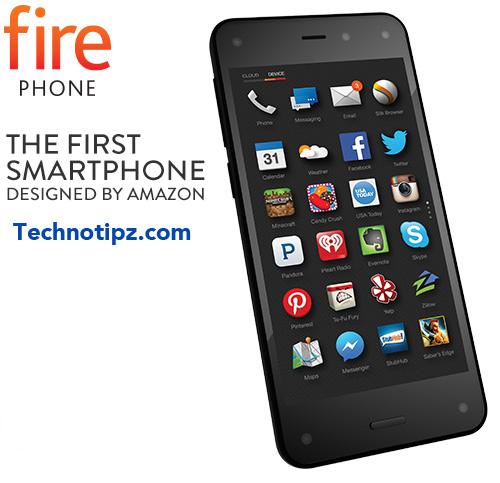 Amazon Introduces Fire Phone Amazon has pioneered a new Smartphone with audio and objects recognition technology that helps the consumers to position and procure products and services from the nation's leading e-commerce Company....
Read more »