Kodak is launching first Android – Smartphone in 2015
Kodak Company for the first time it is entering into the tablet and Smartphone industry for the next month. The company has announced and said that it is releasing a Smartphone as its first products at consumers electronic show held in Las Vegas, which is scheduled for the January first week.
Kodak's first Smartphone will run on the Android operating system and will have better features with good design and UI. And also stated about the software which suits for management in best class images.
As everyone knows that Kodak is best for camera optics, but it did not talk about the hardware which is used for Smartphone's. And also it said that the Smartphone's will have two types of software's. i.e., remote management and the sharing software's which allows friends and family members are provided with help and support if necessary.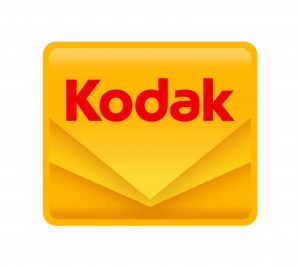 To manufacture a product the Kodak Company is partnering with a UK – Based Bullitt group. Oliver Schulte, CEO of the Bullitt mobile said that Kodak is one of the identifiable brands around the world so they took a partnership with heritage to introduce beautifully designed mobiles and also allow sharing, store and editing the great images and printing images instantly if needed. And they also appeal to a large audience of users who have found of beautiful designs and functionality.
Apart from these mobiles the company is also planning to launch 4G handset, internet connected camera and a tablet in the second half of 2015. Right now we have very less detail regarding the specifications of the mobile.
With the launch of Smartphone focused on camera, the Kodak is looking to set a join with Samsung with its Galaxy k zoom and Galaxy S4 zooms and Panasonic, which in launching Android OS with a camera phone and the Lumix DMC CM1. And also it is joining with Nikon who have launched Android based cameras in the past.
The above are the details about Kodak is launching first Android – Smartphone in 2015