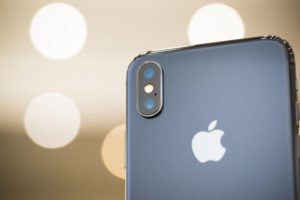 Apple has not got rid of iPhone 8 and 8 Plus, but the new major feature has been added to three new handsets for 2017 as Apple has been behind in this...
Read more »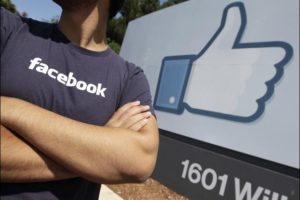 Apple iOS 9.0.2 Flaws Make Facebook Eat Your iPhone Battery Facebook's iPhone application is eating continuously at the battery life on iPhones around the world. Although everyone seems to fix the code...
Read more »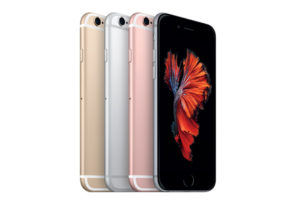 iPhone 6S, 6S Plus pre-bookings start across India Retailers should begin taking bookings for Apple's latest iPhones & those waiting to get their hands on them should be adjusted to shell out...
Read more »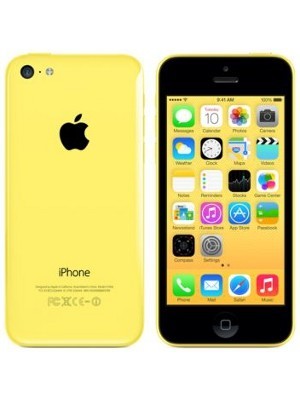 We all know that last year Apple was launched iPhone 5C and recently they also launched 8gb Internal storage with cheaper price. iPhone Stores including the USA, Australia, Uk, and China. In...
Read more »