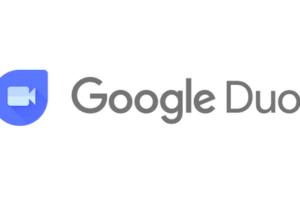 Google has announced its integrating video calling into Android via Google Duo. The functionality allows one to start a video call directly from three core apps: Android Messages, Contacts a few, and...
Read more »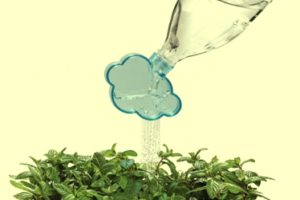 Google is vying very hard to compete for public cloud supremacy with its known rivals Amazon and Microsoft in India. The focus is on managed services. Provision is made for global scale...
Read more »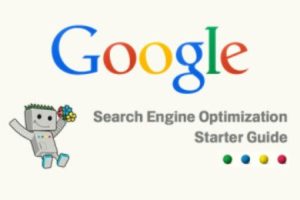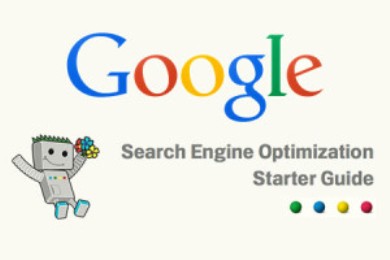 Google has come up with a search engine guide to help its SEOs to perform their tasks diligently. SEOs are an important component in developing content and promoting business. Business players of...
Read more »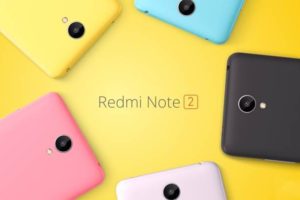 Xiaomi sells 800,000 'Redmi Note 2' smartphones within 12 hours Xiaomi started the Redmi Note 2 last week. Quickly, it was recognised for its impressive specifications & reasonable price of the RMB...
Read more »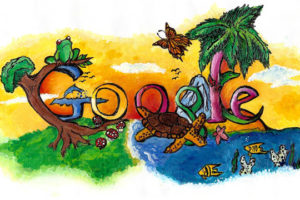 Google to bring its internet & energy projects to India Google said it was working with the Indian government to bring its balloon-powered internet and its kite-powered wind energy to the country....
Read more »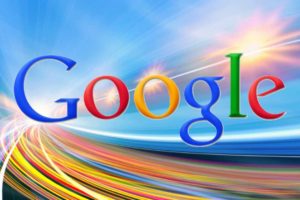 Google, Amazon, and Microsoft pay to avoid ad filter Google, Microsoft, Amazon, and more of the worlds' biggest internet companies paid 'AdBlock' Plus to have its advertisements pass through or via its...
Read more »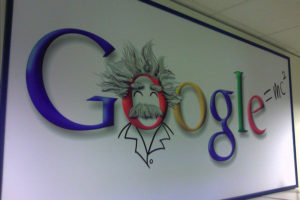 Google Confirms Partnership with Twitter for Real Time Tweets in Search Google attains an agreement with the Twitter that would allow the search giant to resume showing the tweets in a search...
Read more »