Google is vying very hard to compete for public cloud supremacy with its known rivals Amazon and Microsoft in India. The focus is on managed services. Provision is made for global scale and reducing costs for the consumers.
The availability of the managed services has been one of the key reason that it has recently has allowed the SoftBank-backed messenger app Hike Messenger as a customer-oriented Google Cloud.
As of now the messaging application of Hike, as well as the network, is now actually running on the Google Cloud.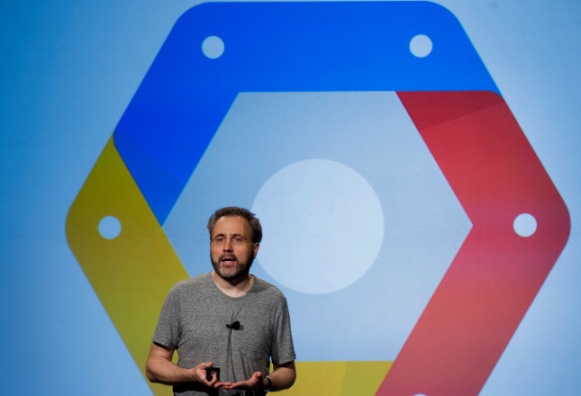 Here are few Google Public Cloud products:
1.Compute
From the existing virtual machines that have proven price cum performance advantages to the extent of a fully manageable app development platform.
Compute Engine
App Engine
Container Engine
2.Storage and Databases
Scalable and resilient as well as high-performance object storage with databases for one's applications.
Cloud Storage
Cloud SQL
Cloud BigCtable
3.Networking
State-of-the-art software-defined networking products on Google's own private fiber network is the main focus of Google.
Cloud Virtual Network
Cloud Load Balancing
Cloud CDN
4.Management Tools
Monitoring, logging as well as diagnostics among much more is what usage of web management console or mobile app is all about.
Stackdriver Overview
Monitoring
Logging
5.Machine Learning
The purpose of these products is to ensure fast, scalable as well as easy to make use of the ML services. One has to make use of pre-trained models or actually train custom models on one's data.
Cloud Machine Learning Engine
Cloud Job Discovery
Cloud Natural Language API
6.Big Data
Fully managed data warehousing, batch and stream processing, data exploration, Hadoop/Spark as well as reliable messaging are also inclusive of products.
BigQuery
Cloud Dataflow
Cloud Dataproc
7.Internet of Things
Intelligent IoT platform that unlocks business insights from your global device network.
8.Identity & Security
Control access as well as visibility to existing resources that have been running on a platform protected by the Google's security model.
Cloud IAM
Cloud Identity-Aware Proxy
Cloud Data Loss Prevention API
9.Management Tools
Monitoring, logging as well as diagnostics and much more, all in an very easy to use manner in web management console or mobile app.
Stackdriver Overview
Monitoring
10.Developer Tools
Develop cum deploying of your applications thus making use of one's command-line interface as well as other developer tools.
Cloud SDK
Container Registry
Container Builder
Logging
There are many more interesting Google public cloud products that make business functioning and management very viable. Google is a major business player and does provide a viable platform of various business set-ups to do their business. It is a major medium through which business establishments make their presence felt. Google applications are indeed very useful business tools and if applied they can streamline various processes.
The effort is always on to reduce the costs for the consumers as whatever business is aimed at by Google it is for the benefit of the consumer.